Nano-Space Alliance (NSA)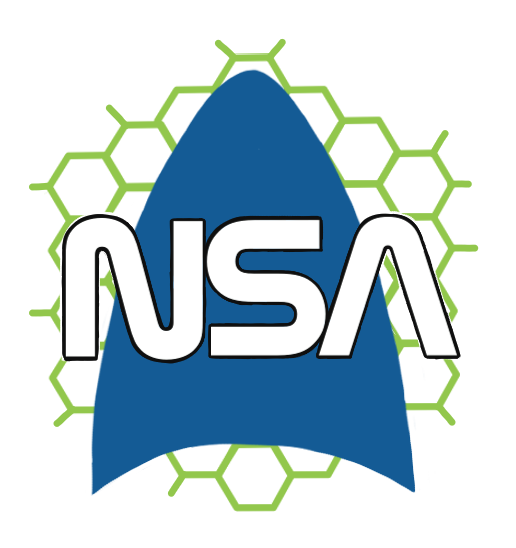 NSA is an abbreviation for the Nano-Space Alliance and is the student council for Physics and Nanotechnology (FysNan) as well as Geophysics and Spacetechnology (Space). FysNan and Space have a close working relationship sharing several early courses, leading to the student councils close working relationship, sharing in decision making and event planing. 
Among the events organized by NSA are the yearly cabin trip for students at any stage of their education and the yearly Christmas dinner also for alle students. The council has several committees including CV (cool virksomheder) which promotes ties between students and industry and organises events roughly every semester. 
The council also serves as students primary communication channel to the rest of PF. 
The minutes from our meetings can be found her (in danish):
https://www.dropbox.com/sh/bnr0r71h52u342l/AADZrCqbsdOXtPnWA83yvoE-a?dl=0
We also have a Facebook page, which is a good place to find both news about the council and our upcoming events both academic and social:
https://www.facebook.com/NSAraadet/
The councils Chairpeople can always be contacted for information about the council and to hear when the meetings will be held. 
Chairmen 2022/2023:
Physics and Nanotechnology: Sarah Vestergaard, vestergaard@pf.dk
Earth and Space Physics and Engineering: Niels Boelt Mortensen, nbmortensen@pf.dk
Meeting summoning spring 2023:
Date: february 1st 
Time: 18:00 (food prior)
Location: Loungen buulding 311
Agenda: link (Only in Danish, as the meeting will be held in danish)
Last updated: January 17, 2023