The Sociopolitical Committee
Student environment and living conditions
A good student environment is important for at good studying life. It is a place where you want to spend your time, be it for studying or for a beer with your friends. DTU is often in situations where they want input from the students - about how to furnish new buildings or how the food in the canteen should be for example. This is where the Social Committee is often asked due to their wide knowledge about the life on campus.
PF makes sure that the students are heard, and the Social Committee also works with the student living conditions. This is done in groups, where topics such as lack of student housing, student grants or stressed students. The Committee also plays a part when students' living conditions are discussed on a national plan with the Danish Students' Association.
If you have any questions or would like to join a meeting, you can contact the committee at social@pf.dk .
Meetings in the coming PF year 2021
14th of February (Monday)
9th of March (Wednesday)
6th of April (Wednesday) Joint meeting with Academic Council
2nd of May (Monday)
8th of June (Wednesday)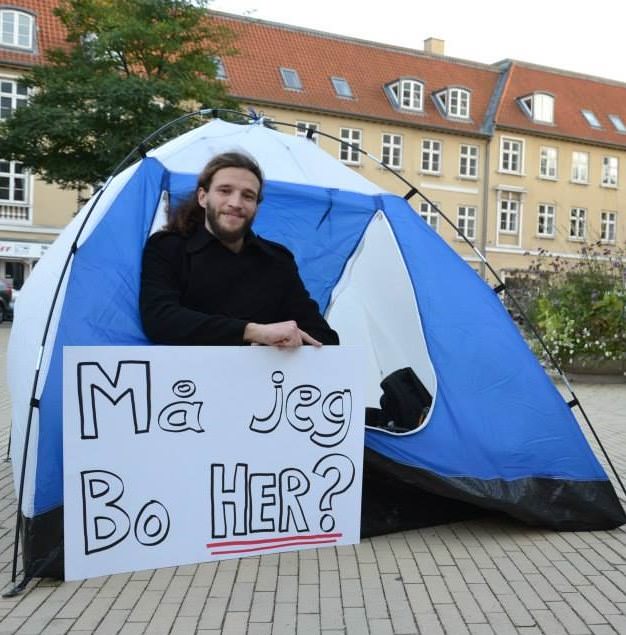 Last updated: February 9, 2022