Printing and binding
The PF secretariat is the clever choice when you need to make copies or bind your reports. Here you can make cheap copies, print in all colours and bind your reports with spiral or glue backs.
The queue is usually shorter here than other places and we will help to make your report look perfect.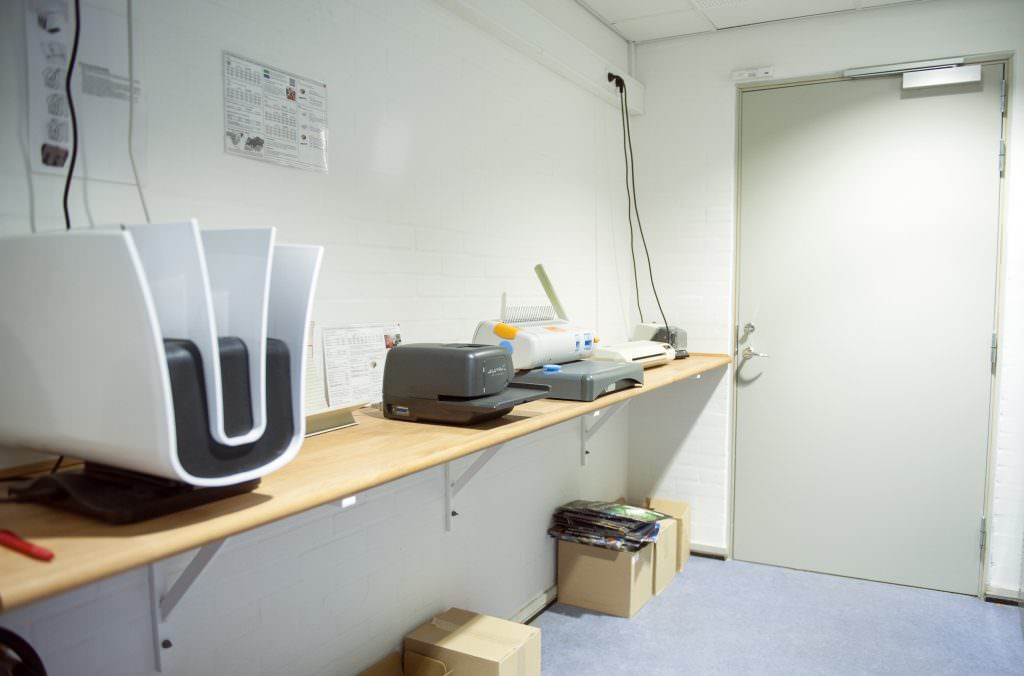 Last updated: November 3, 2022