CREW
CREW is the group of volunteers working at S-Huset. They make S-Huset work, and what would a student house be without students?
We always need active and enthusiastic volunteers to run S-Huset and we cannot exist without them.
Below is a short walk through of some of the most frequently asked questions.
What does CREW do?
CREW takes care of everything from:
Booking bands
Organizing events
Brainstorming and new initiatives
Development of existing departments and parties
PR - brainstorming and production
Pre-production (light design, rigging, mounting of lamps PA etc.)
Load-ins of bands
Phasing out bands
Load-outs of bands
Maintenance and accomplishment of new activities in S-Huset
You have the opportunity to get as engaged as you like and can.
What do I get by volunteering?
There are lots of advantages by being part of CREW. Among others are:
Yearly weekend cabin trip with lots of coziness, good food fun and happiness
Keg parties with open "soft" bar in Kælderbaren after every Joint and FredagsRock (Friday Rock)
Christmas lunch the last week of the autumn semester
Lots of new friends
A large social network across DTU
Lots of cozy hours both in and out of S-Huset
The option of working as a bartender in S-Huset
Free coffee all year
Excursions and social events
What does the chair of CREW do?
The chairperson of CREW coordinates the work in S-Huset, that is he/she takes care of the overall planning for events. Get in touch with the chair of CREW to hear more about the exciting activities and work in S-Huset.
How do I become CREW?
A couple of times during the semester there will be information sessions about CREW where you can come and hear about being CREW. If it sounds exciting, a weekly CREW meeting is held every Friday at 12.15 in Kælderbaren. The president of CREW talks about events in the following weeks and allocate people for jobs at these events.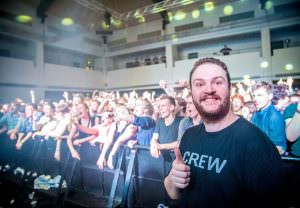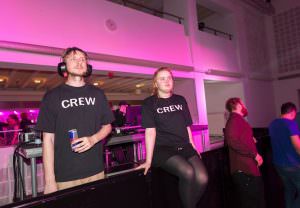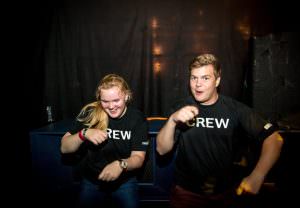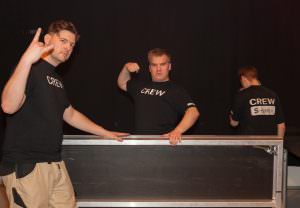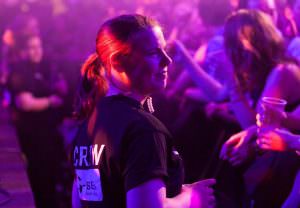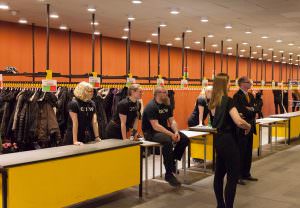 Last updated: September 7, 2023