PF Arktisk Grejbank
PF Arktisk Grejbank is an outdoor gear rental club for all at Arctic DTU in Sisimiut, Greenland.
Sisimiut city and the surrounding backcountry offer shelters, huts, ski slopes and spectacular nature. Members of our club can rent equipment for Greenlandic outdoor adventures. The club offers equipment for different activities, such as camping trips, skiing tours, hiking trips and more.
The club's purpose is to get our members on some awesome trips together, where they can experience the nature north of the Arctic circle and strengthen the bond on DTU's Arctic Campus. The club members are always ready to plan trips and share experiences. The club is located at the Apisseq dorm in Sisimiut.
Contact: artekgrejbank@gmail.com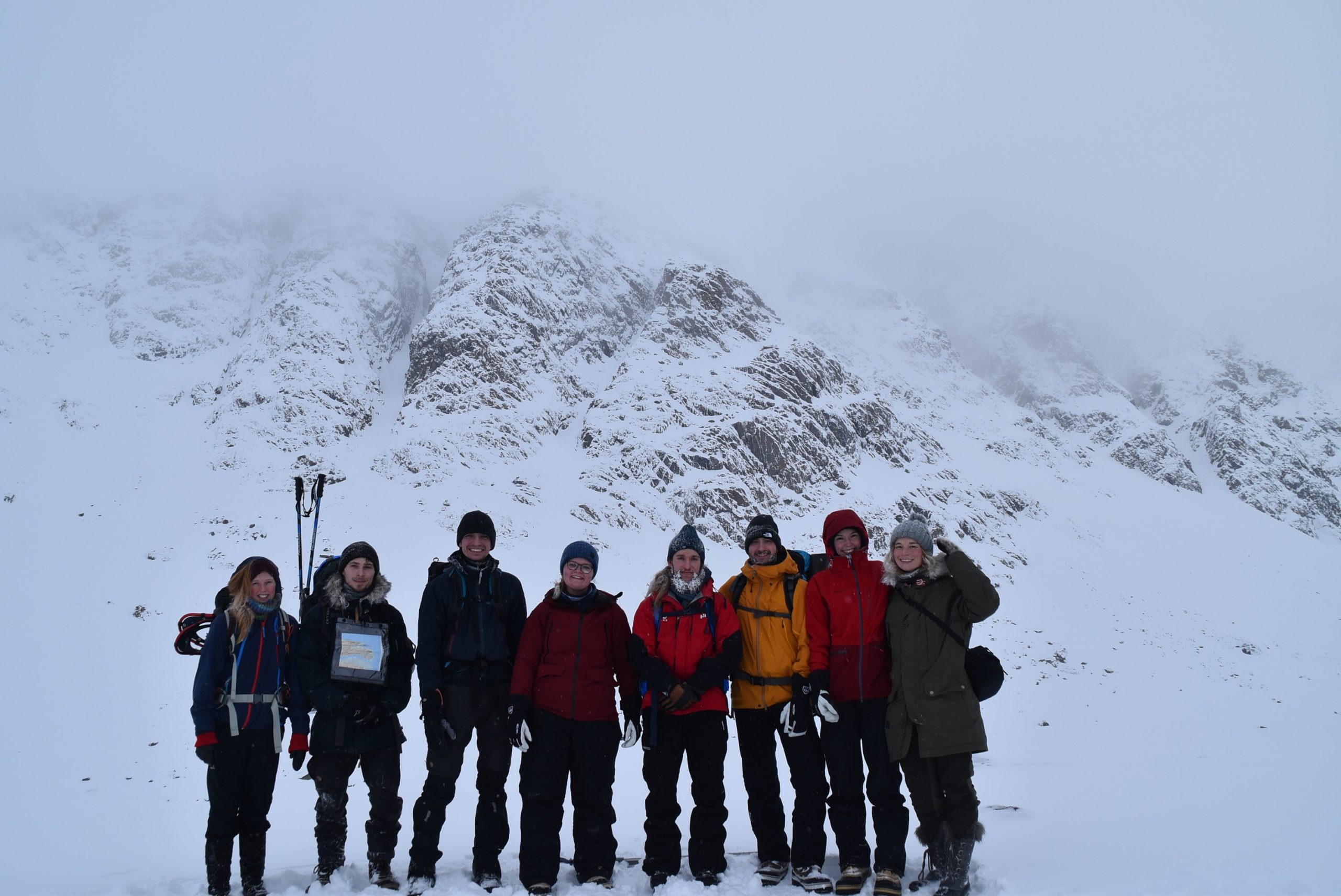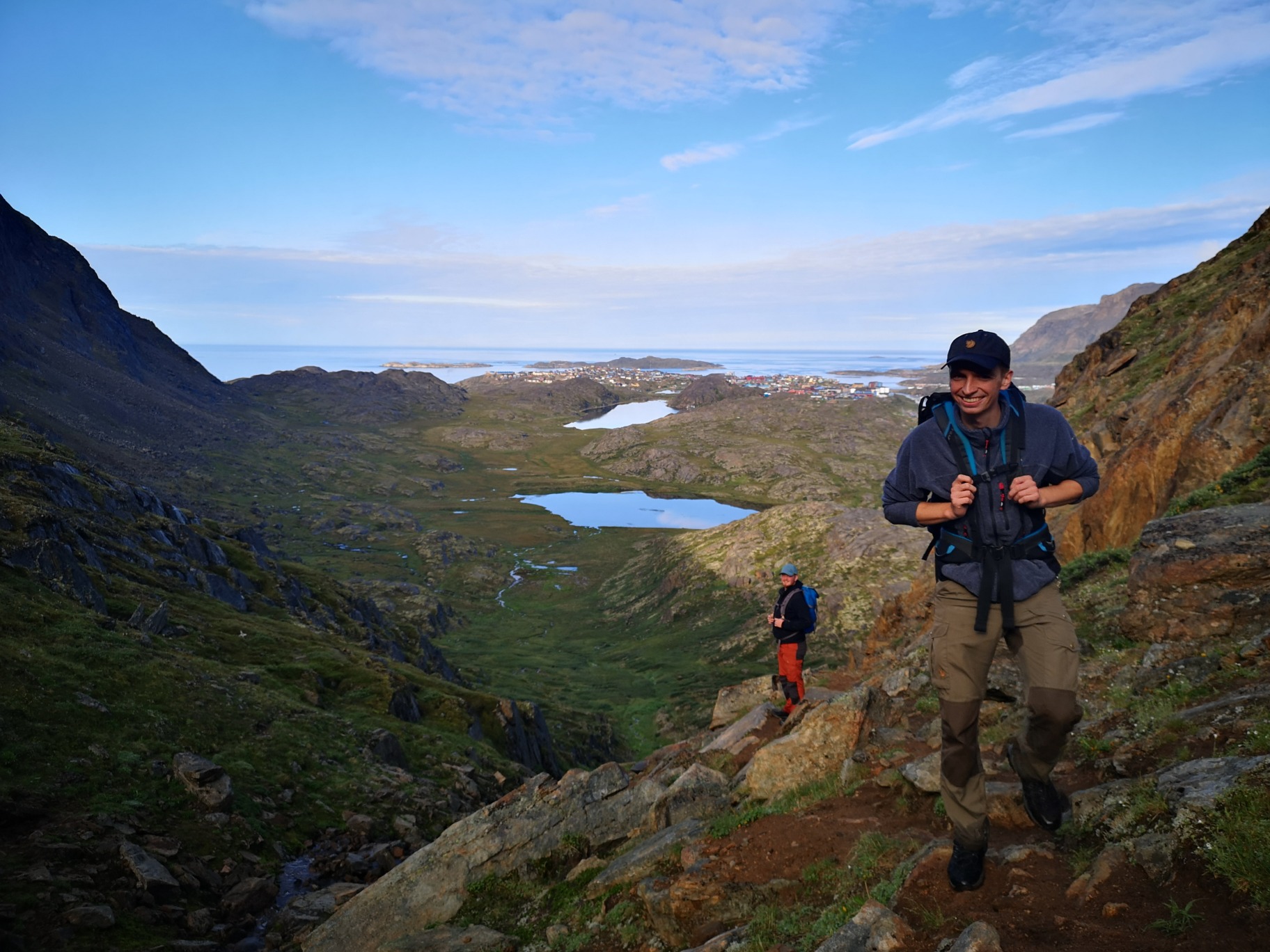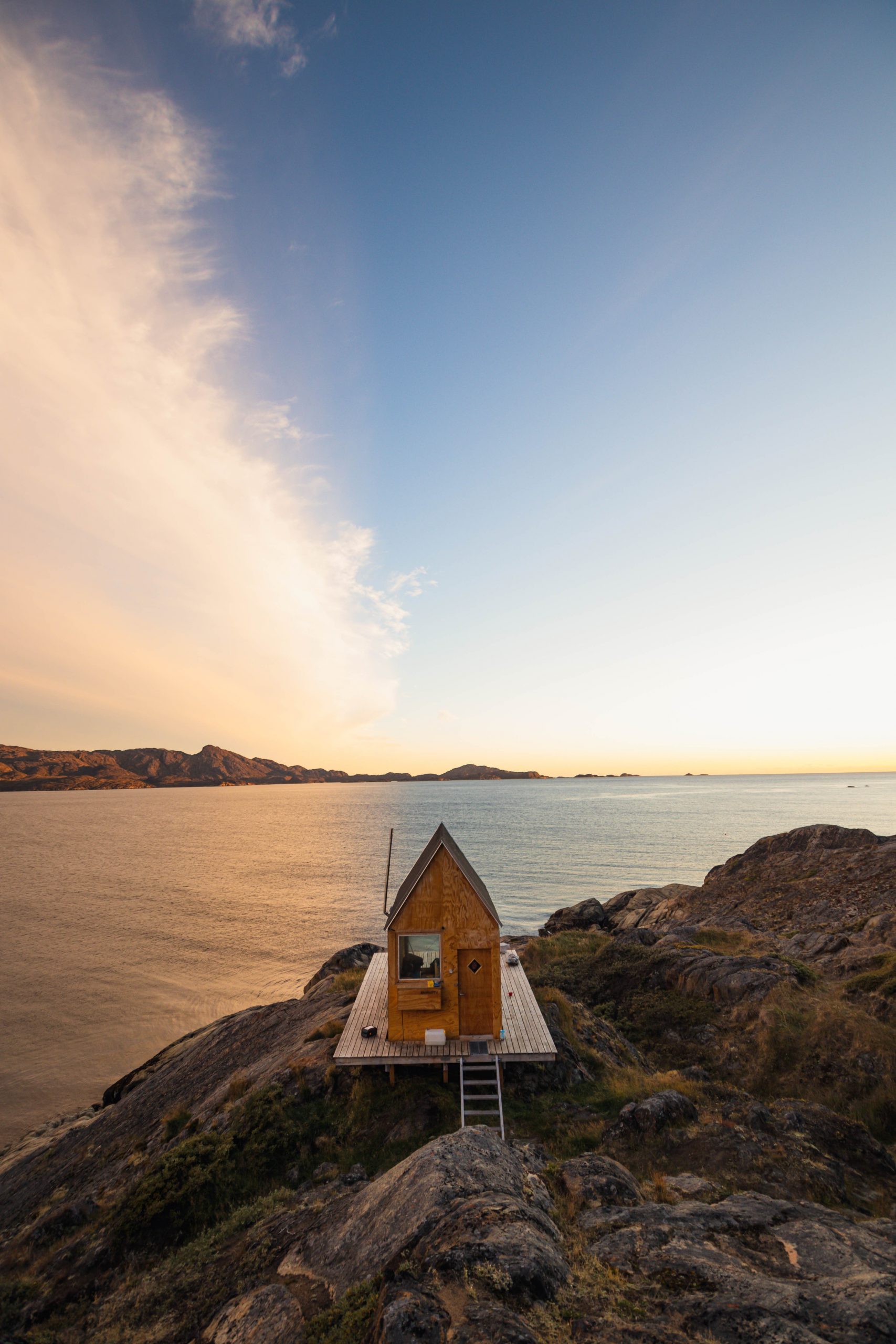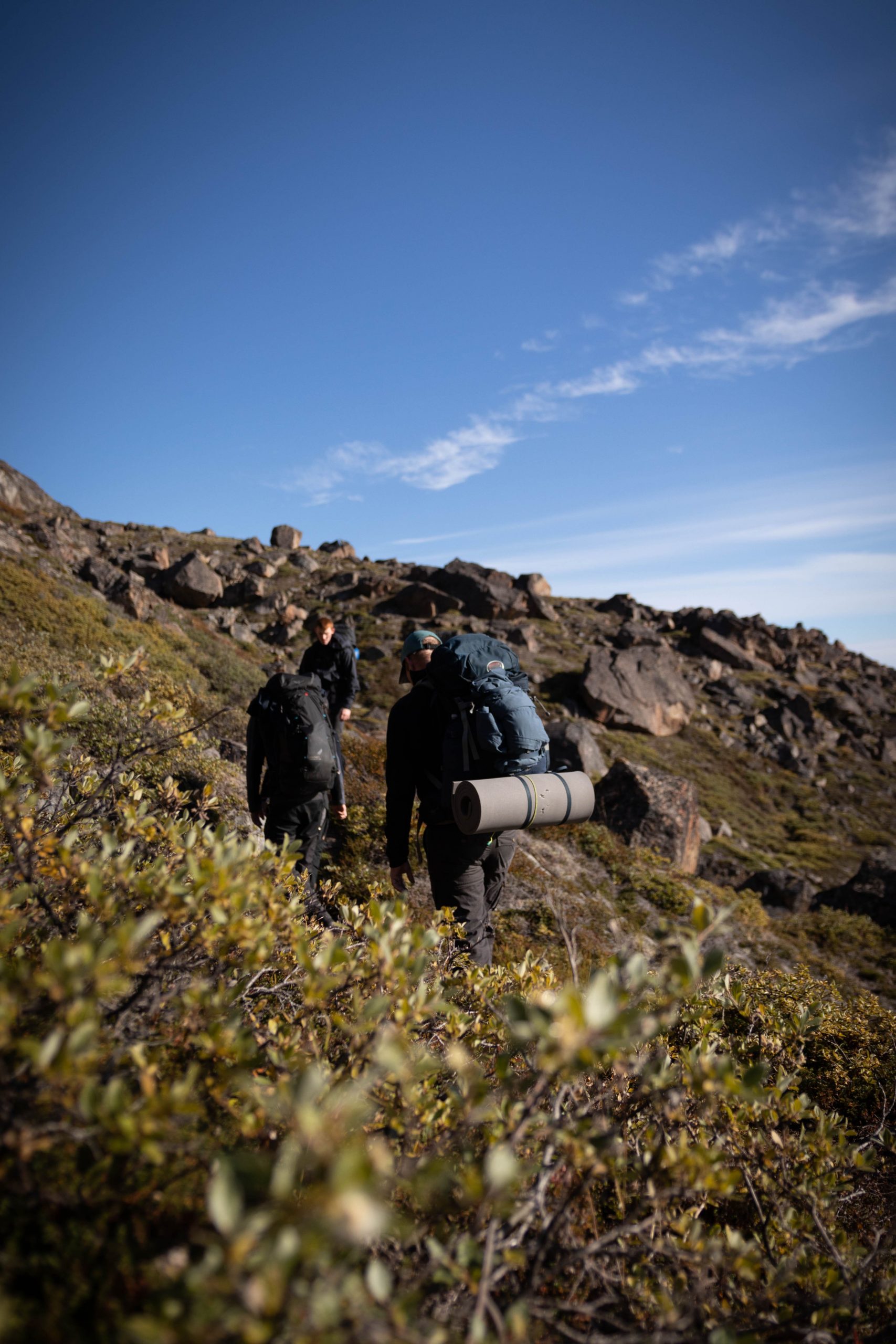 Last updated: October 19, 2022