Student life
The study years are fun but also tough. PF has a range of offers which can make your life easier. Below you can see the different offers.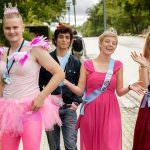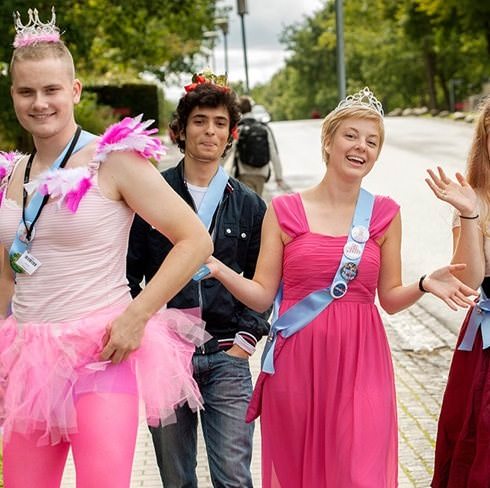 Study start
The first you will see as a new bachelor student at DTU is the Study Start. PF offers you an introduction with both intro day and introduction trip, but also an older student, your vector, who will guide you through your first semester of studies. Read more about being a new student here.
When beginning your studies you will also need a place to live. With lots of new students moving in, finding a place can be tough. Read about your options here.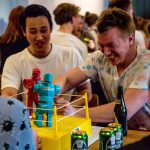 Spare time
Being a student should also be fun, and you will make most of your study years with a good network. Therefore, it is a good idea to join one of our clubs and keep yourself updated on our events. Lots of events take place on campus, and PF organises both concerts, political debates, parties, fun runs and much more.
Remember to use the good offers and discounts we have for PF members. For instance our accident insurance for only 150 DKK per year is a great deal.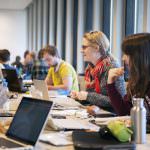 Studies
You have studying to do! That will most likely include loads of reports and assignments. At the PF Secretariat you can have your reports printed and bound.
If you need a place to concentrate, we have room in the Study Hall (Læsesalen), but also meeting rooms which can be booked. If need to work for an extended period, for instance with your thesis, you can also apply for your own study cell.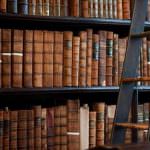 Counselling
It is not always easy being a student, or a young person for that matter. If you need help or someone to talk to we have the Student Priest and the "Joint Dormitory Consultancy Organisation" (Kollegiekonsulentordningen, KKO). Both of these are open to everyone and can be found on the right-hand side of the PF hall.
Last updated: October 17, 2018