Cafés and bars
S-Huset is the common term for multiple activities and bars. On this page you can see what the different locations have to offer.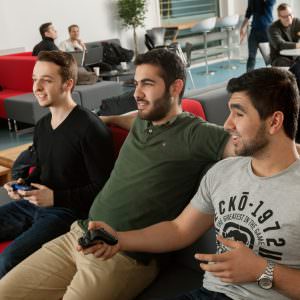 S-Huset Ballerup
A popular place to hang out, buy a sandwich, play PS4 or have a RedBull before the next lecture.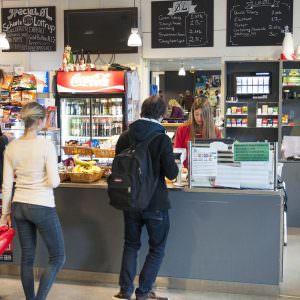 Kaffestuen Lyngby
In Kaffestuen (The Coffee Lounge) you can have a PF morning menu, beverages the entire day and a beer for a game of snooker in Pejsestuen.
PF Caféen
The café is located in building 306 so beverages are always available when having lectures in the large halls.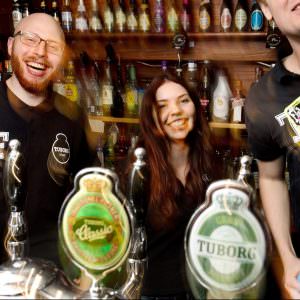 Verners Kælder
Verners is the friday bar at Ballerup Campus. Here you can both have a beer and go to a concert every once in a while.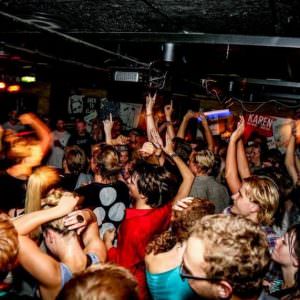 Kælderbaren
Kælderbaren (The Cellar Bar) is open Monday-Friday, so that you can always have an after-work beer (or five). There is a massive variety of craft beers and great drinks.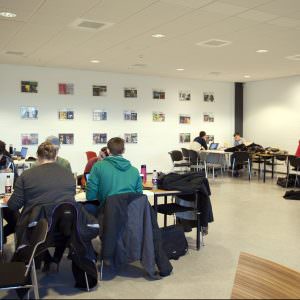 The study hall
If you need a place to concentrate on your studies in silence, there is often room in Læsesalen (The Study Hall).
Last updated: September 3, 2020