The Event Committee
The PF Event Committee is here to make awesome events at DTU. They span a wide variety of events e.g. footmall tournaments, bar-crawls, academic talks, running events and much more.
All students are welcome to join in and help out with as many events as they like. If you have any new ideas for events, you are also welcome.
You can contact the Event Committe at event@pf.dk.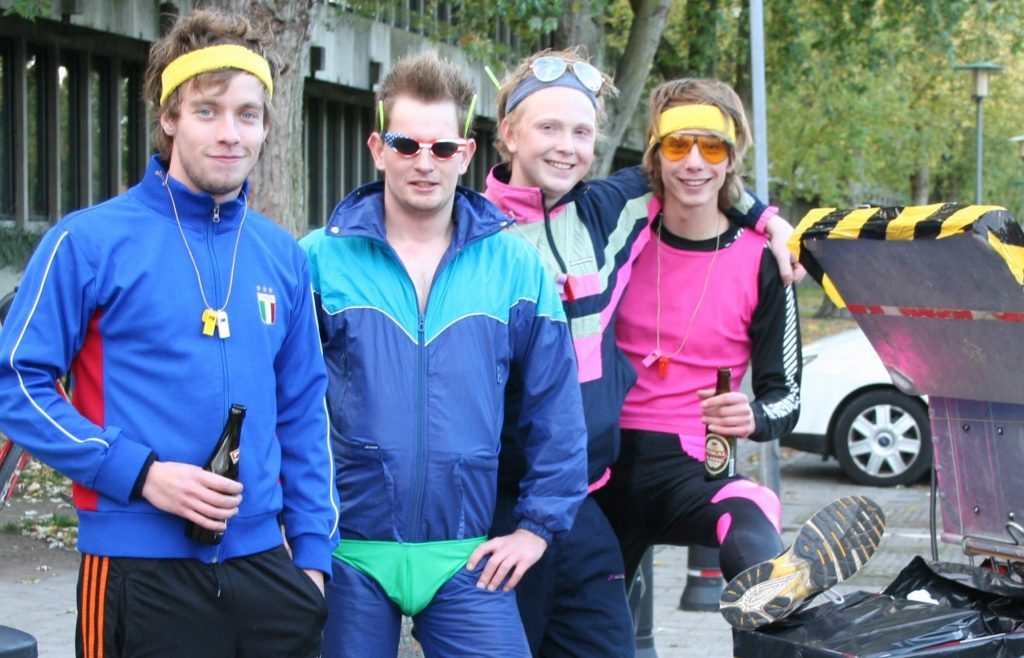 Last updated: March 21, 2021