Booking of rooms
PF possesses a number of meeting rooms on both campuses, and a kitchen on Lyngby Campus. You can see all the rooms in the gallery below.
As a PF member you can book these rooms by going ot the following sites and create a request. Your room is not booked until you receive a confirmation of approval by mail.
Booking has to be done well in advance as it might take up to a week to get an answer to your request. You can read about the guidelines for the use of the rooms below. Should you wish to consume alcohol or make noise in relation to an event in one of our rooms you should provide your student number in "Additional information" as well as what is applicable.
If you have any questions contact lokaler@pf.dk.
Study purposes
If you need a place to work with your study group or just work in peace and quiet, the meeting rooms are at your disposal. They can be booked between 8 and 17, but PF-related meetings have priority.
PF Volunteers
To support our councils and committees PF meetings has priority in booking meetings rooms and the kitchen. Remember that you can also use the Volunteer's Lounge for informal meetings and PF work. If you need a DTU-room contact lokaler@pf.dk.
Map and overview of rooms
Below can be seen an overview of PF's rooms, where the first floor shows the PF-hallway, which hosts our meeting rooms.
The overview can also be downloaded as a PDF here:
PF map sekretariat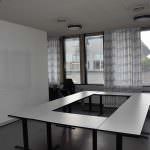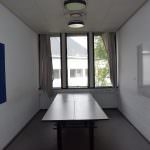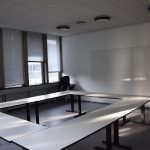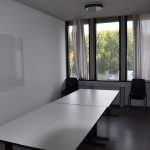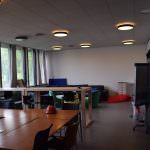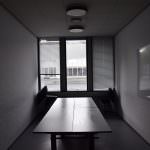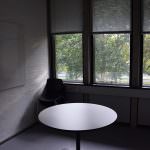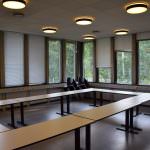 Last updated: August 27, 2023