Booking of rooms
PF possesses a number of meeting rooms on both campusses, and a kitching on Lyngby Campus. You can see all the rooms in the gallery below. As a PF member you can book these rooms by contacting the secretariat - use the form to the right.
Study purposes
If you need a place to work with your study group or just work in peace and quiet, the meeting rooms are at your disposal. They can be booked between 8 and 17, but PF-related meetings have priority.
PF Volunteers
To support our councils and committees PF meetings has priority in booking meetings rooms and the kitchen. Chairmen of permanent committees usually have direct access to booking through the email system. Remember that you can also use the Volunteer's Lounge for informal meetings and PF work.
Map and overview of rooms
Below can be seen an overview of PF's rooms, where the first floor shows the PF-hallway, which hosts our meeting rooms.
The overview can also be downloaded as a PDF here:
Overview of rooms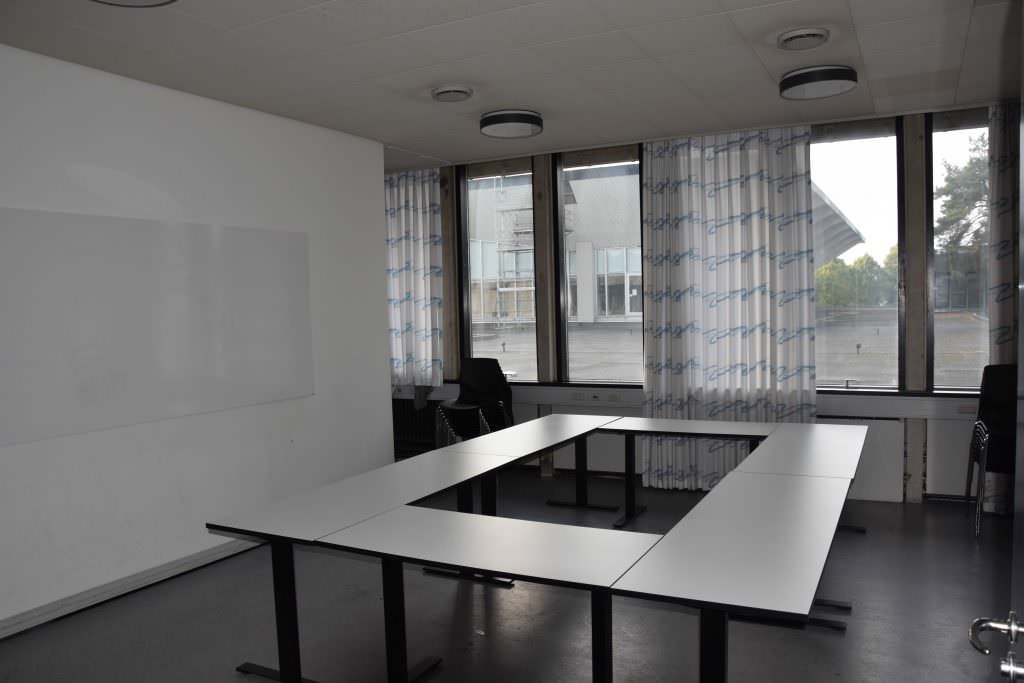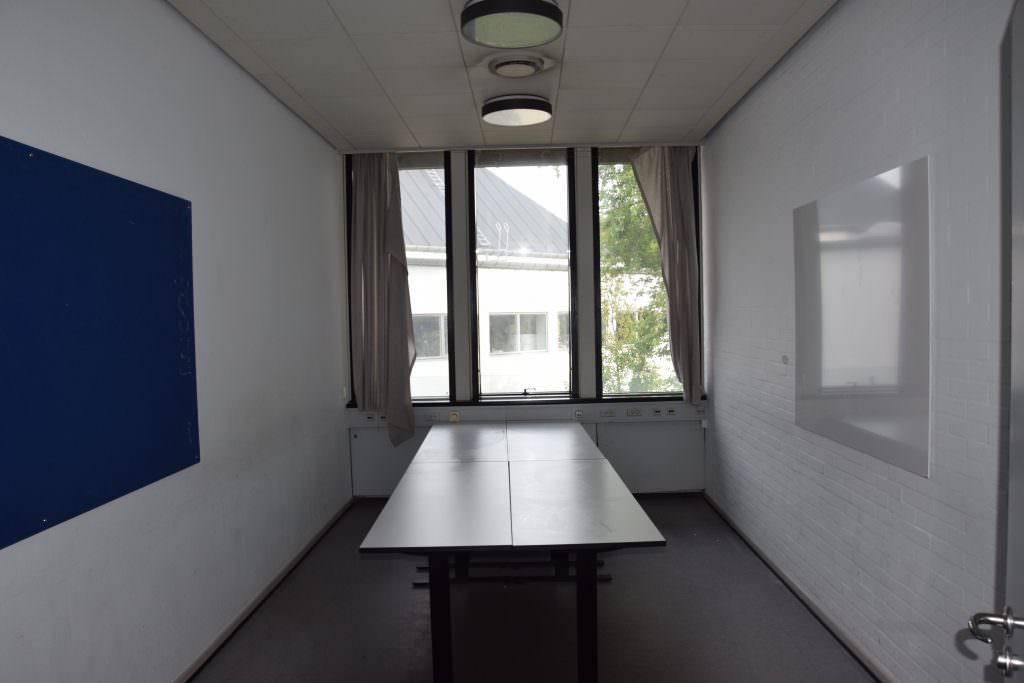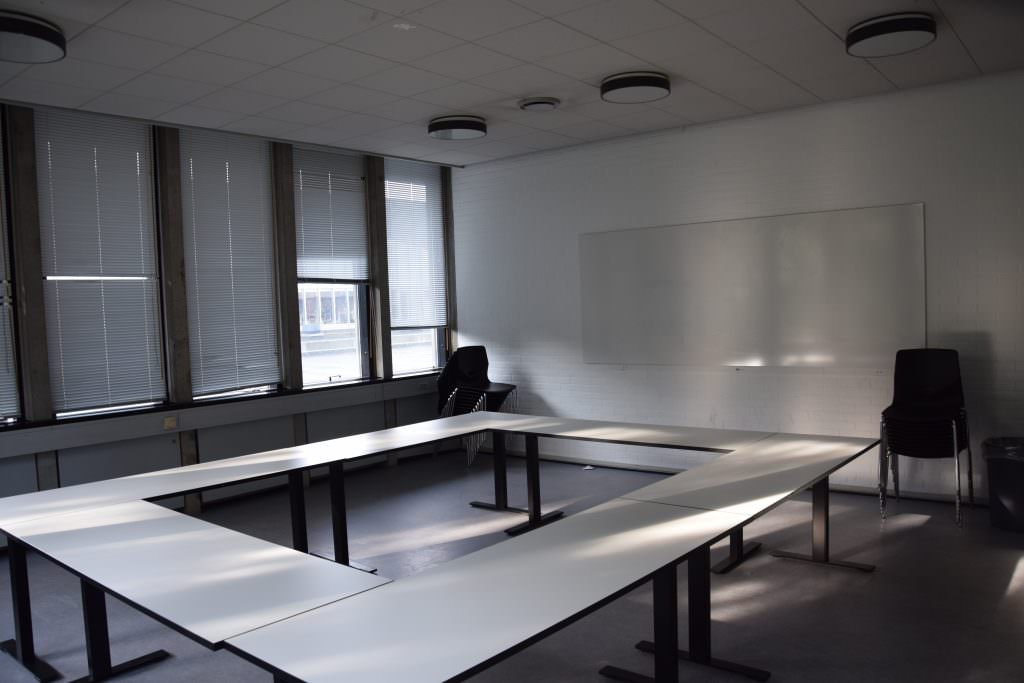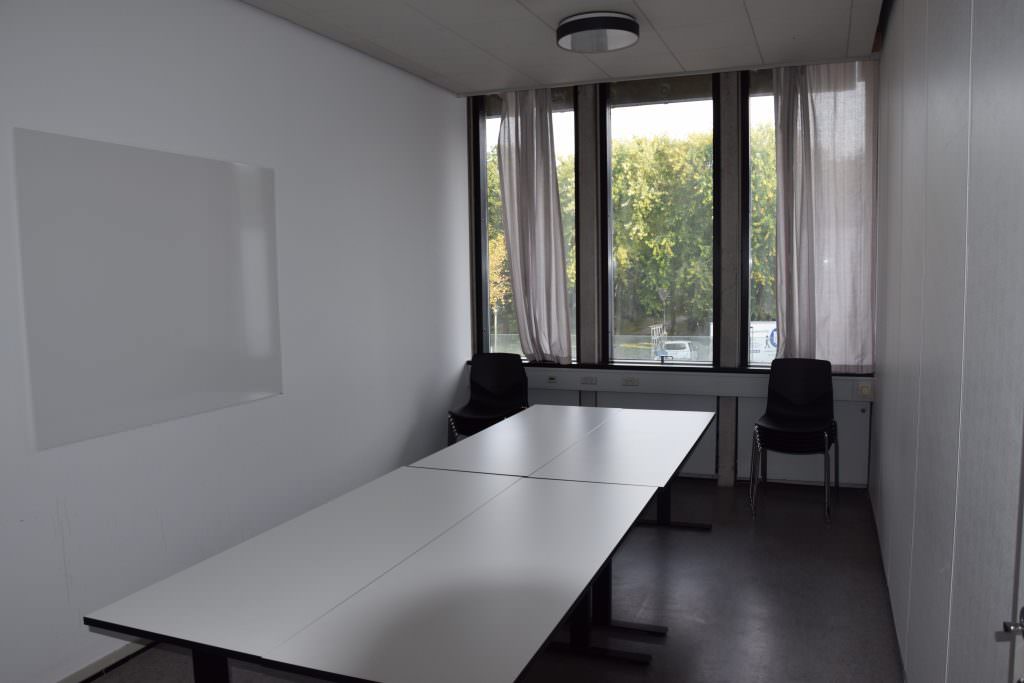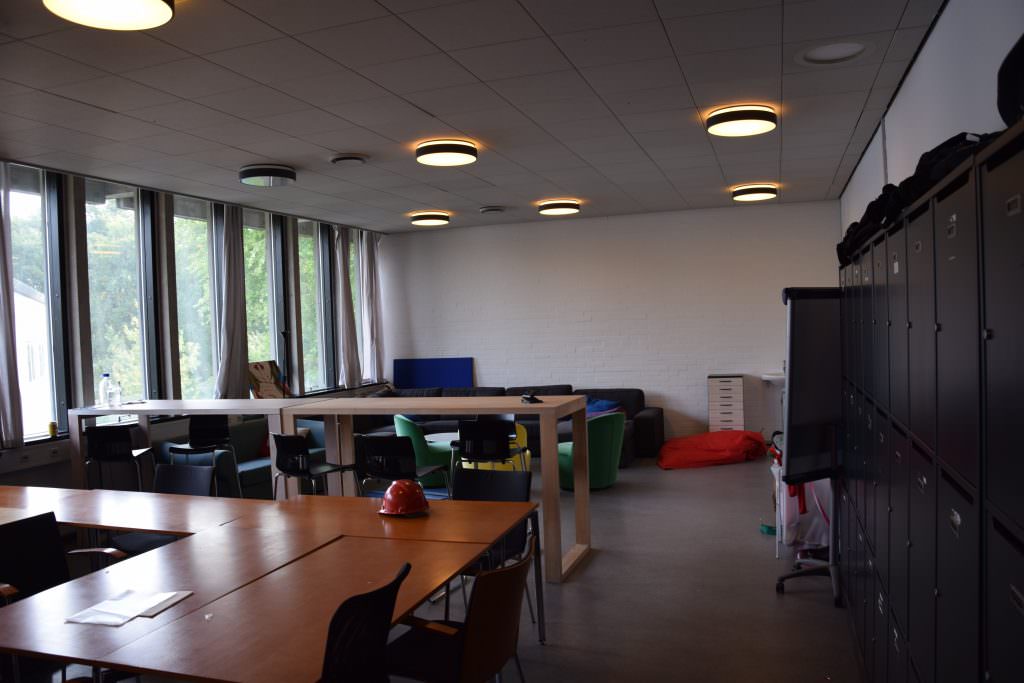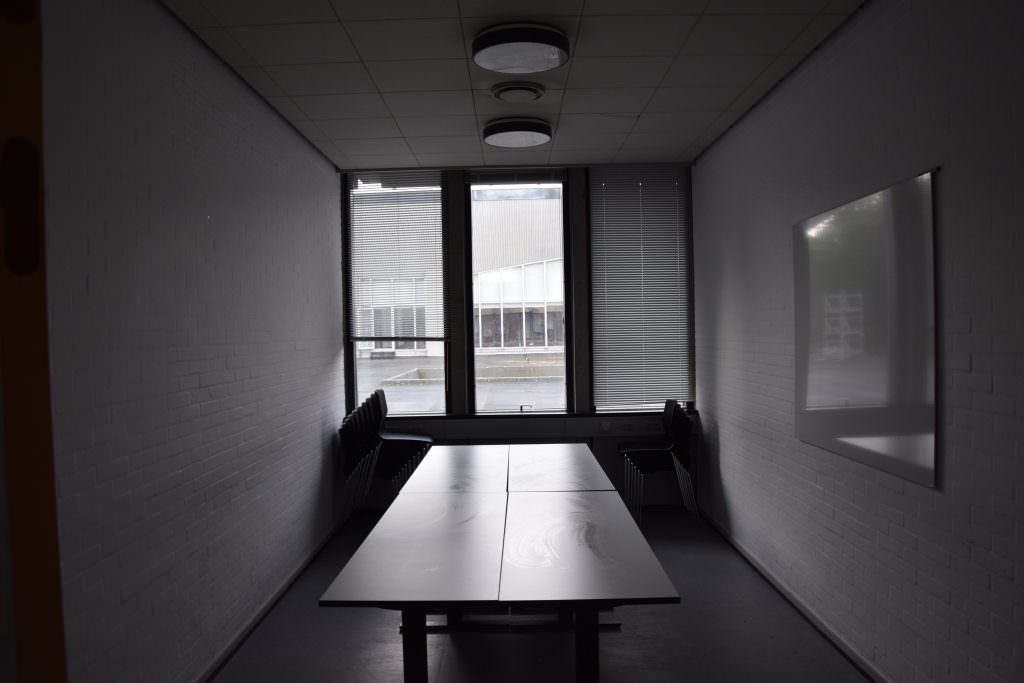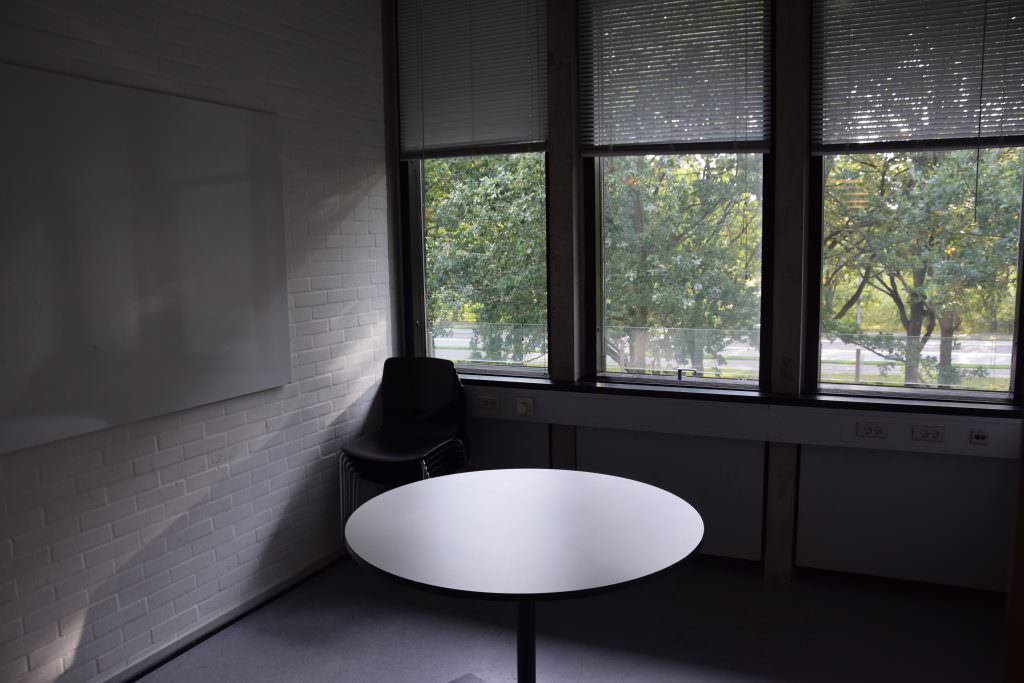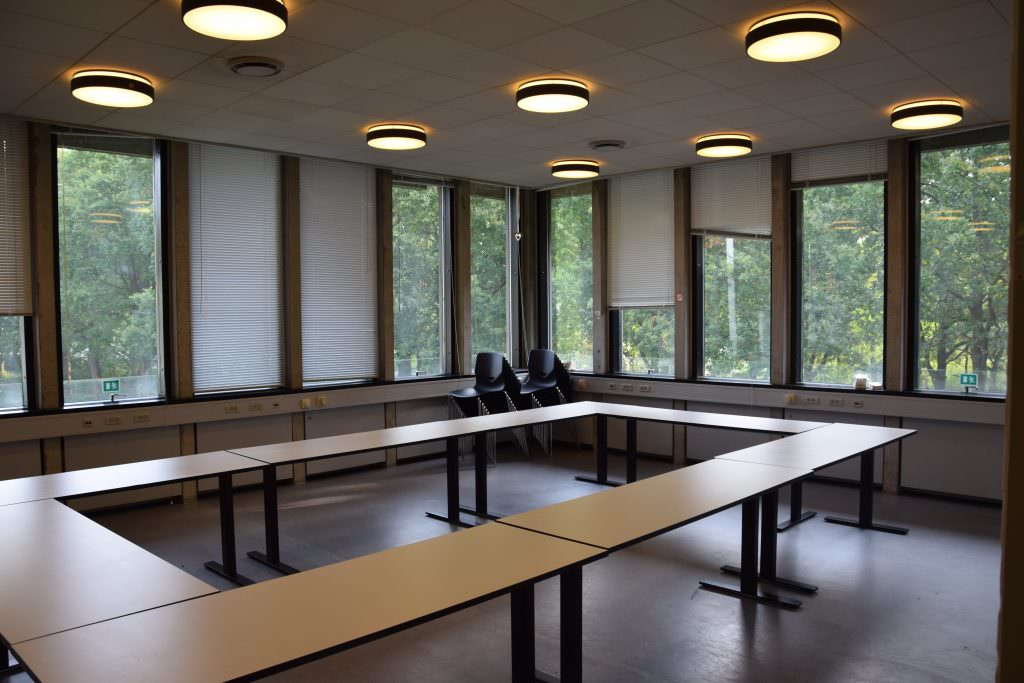 Last updated: September 10, 2021