Contact S-Huset
Responsible for the S-Huset is PF's S-Huset President. PF also has a Manager of the S-Huset with responsibility for many of the major tasks in the house.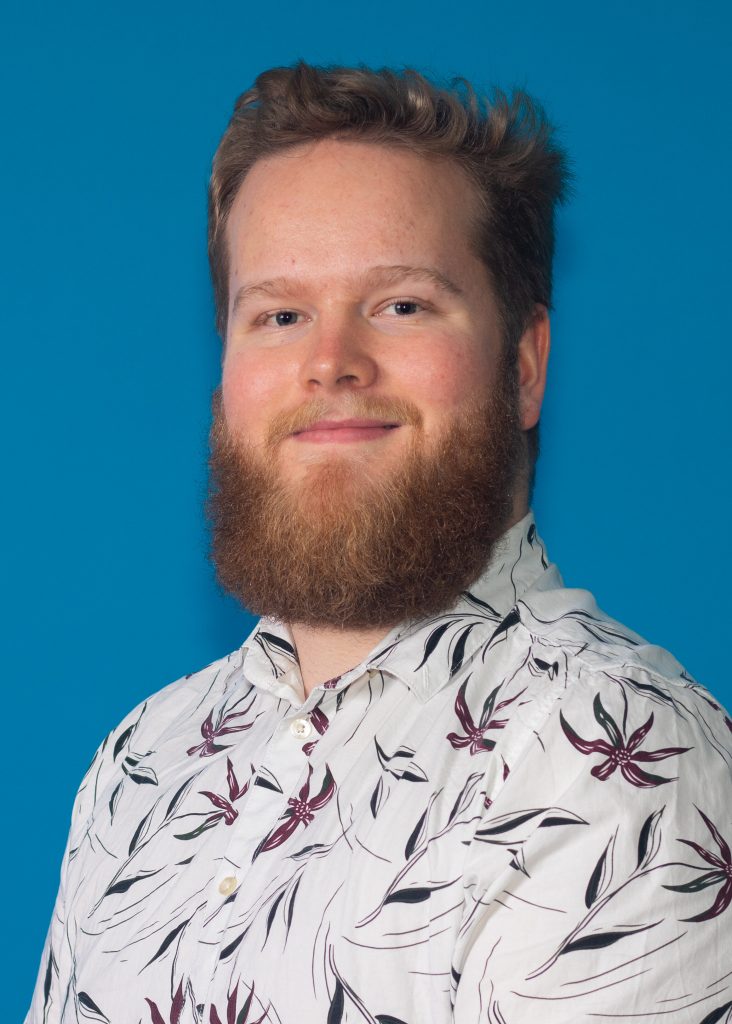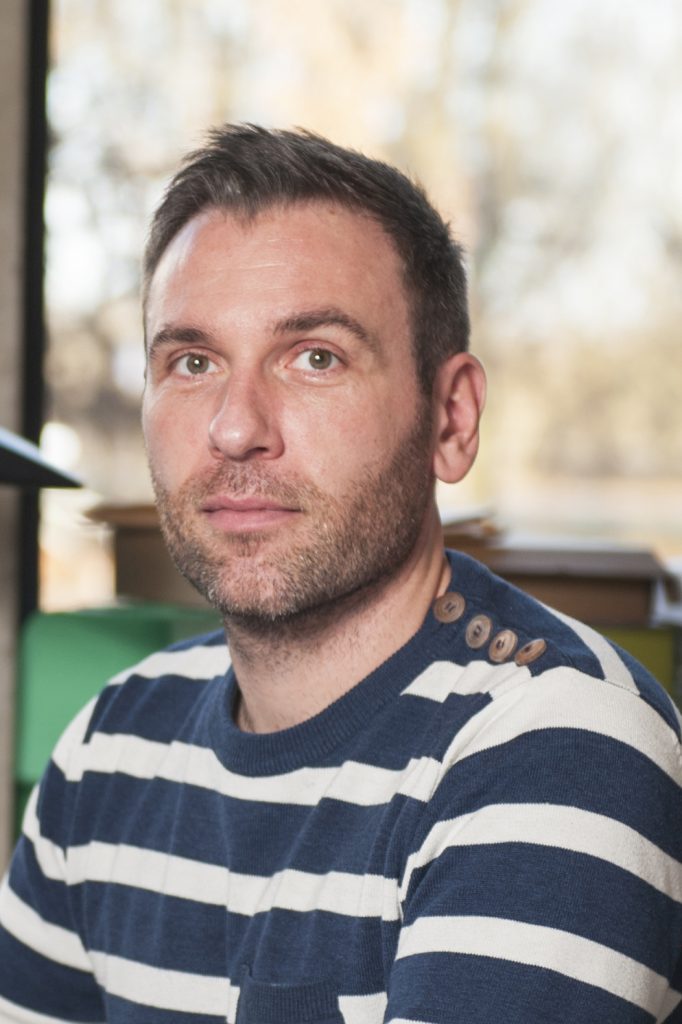 Stine Malene Kure
Tlf. 61 11 44 98
Responsibilities:
S-Huset Eventcoordinator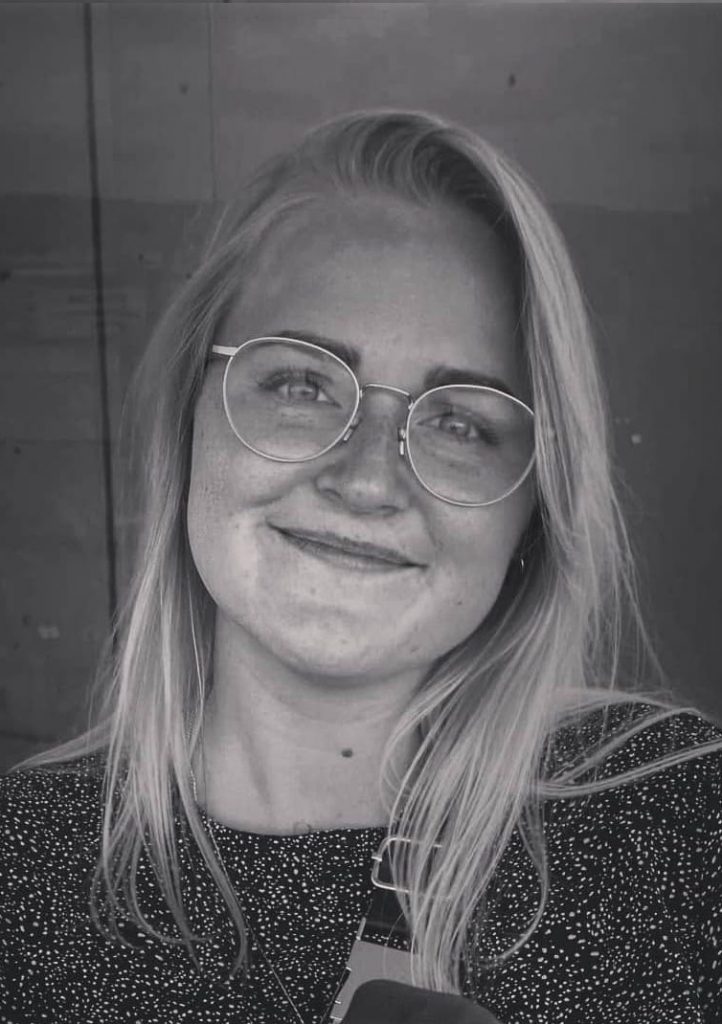 Magnus Clemmensen
Responsibilities:
PF Security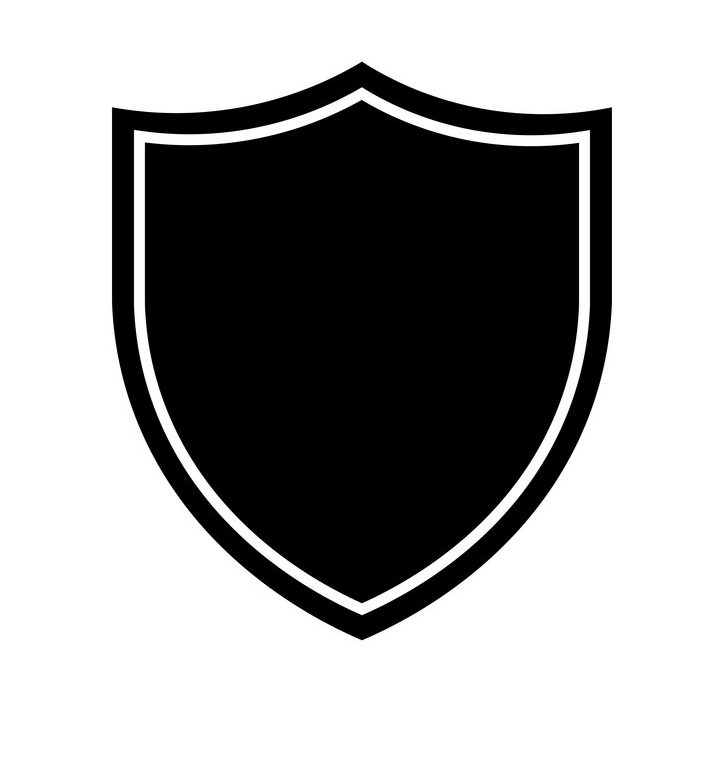 Do you want to hear about the opportunities to play in the S-Huset, or do you want to hear more about being a volunteer, then contact resp. PolyJoint Booking or CREW chairman.


PolyJoint Booking (Live Music)

Andreas Goltermann
Emma Thiesen
Frederik Peetz-Schou Larsen
Frederik Vejby Nielsen
Lasse Røhling Bisp
Niels Ersbøll
Søren Sandgaard
Indkører/Indrivers (Orders)

Lyngby:
Jøn Olsen
Karl Emil Bech Hansen
Thor Hesselsøe
Ballerup:
Marie Mørk Søfeldt
Mie Winding Kristensen
Mikas Kaltoft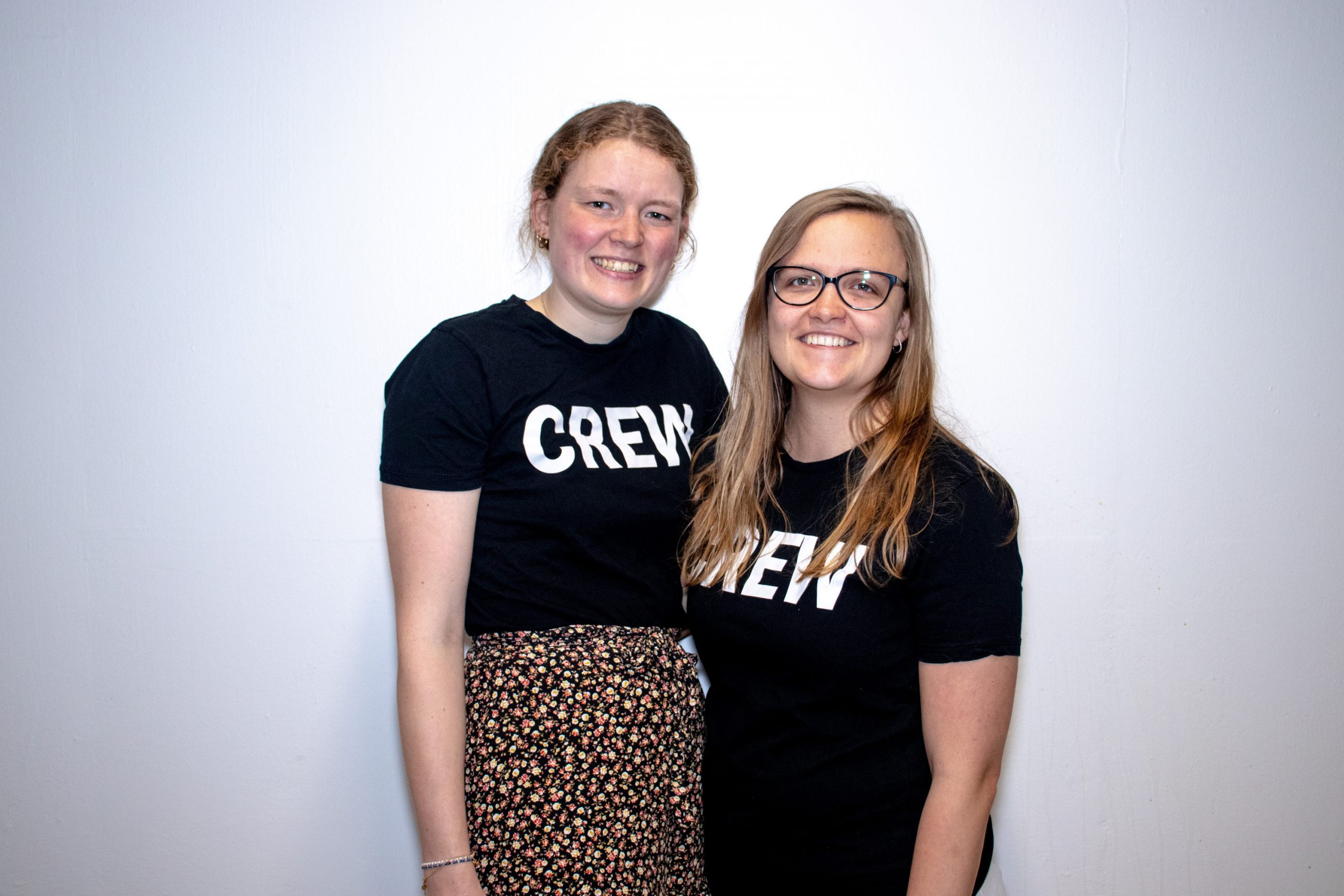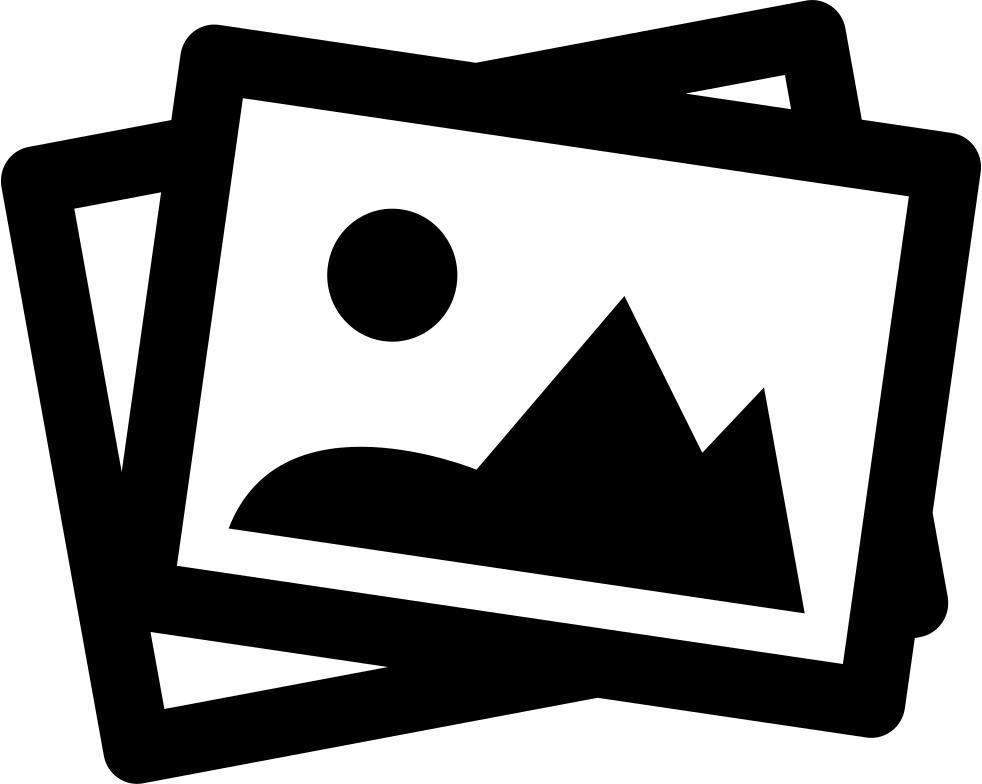 CREW Chairpersons (Volounteers)

Kamille Mercedes Kranker
Katrine Kjær Møller
PR-Group (Promotion)

August Johannesen
Julie Primdal Toft
Mikołaj Cyprian Bejster
Last updated: August 16, 2023