Contact S-Huset
Responsible for the S-Huset is PF's S-Huset President. PF also has a Manager of the S-Huset with responsibility for many of the major tasks in the house.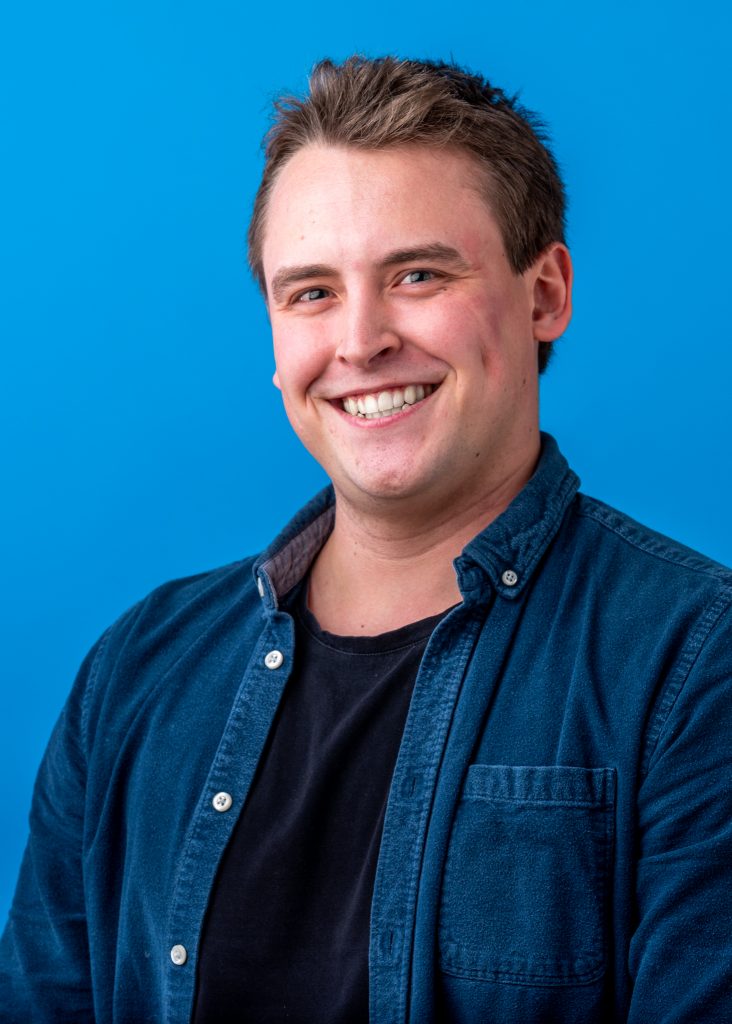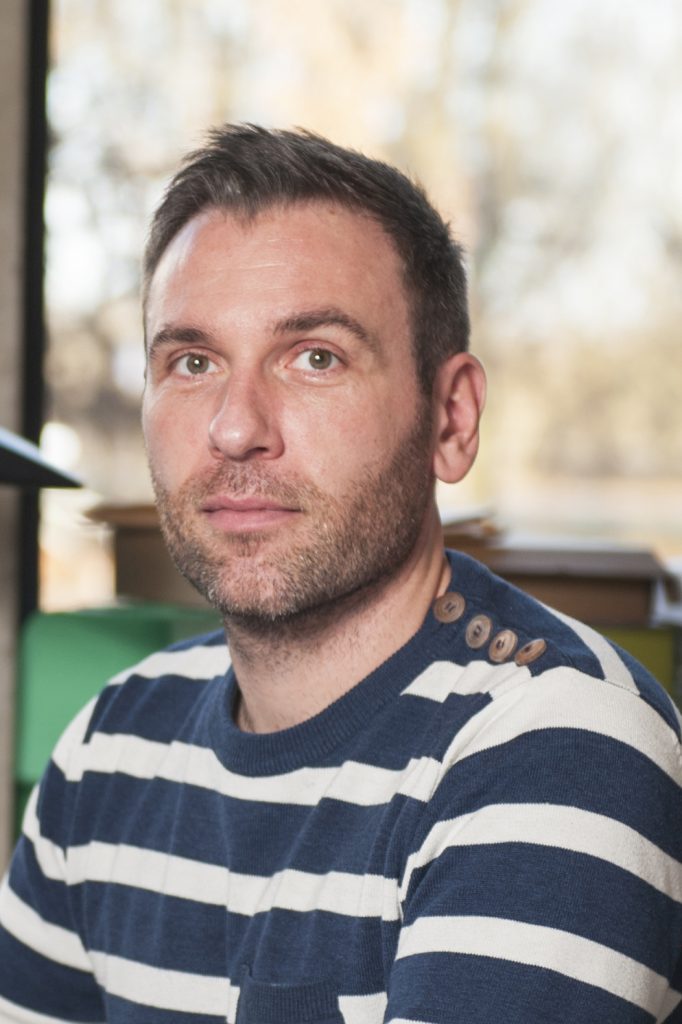 Jacob Nour
Responsibilities:
S-Hus Eventcoordinator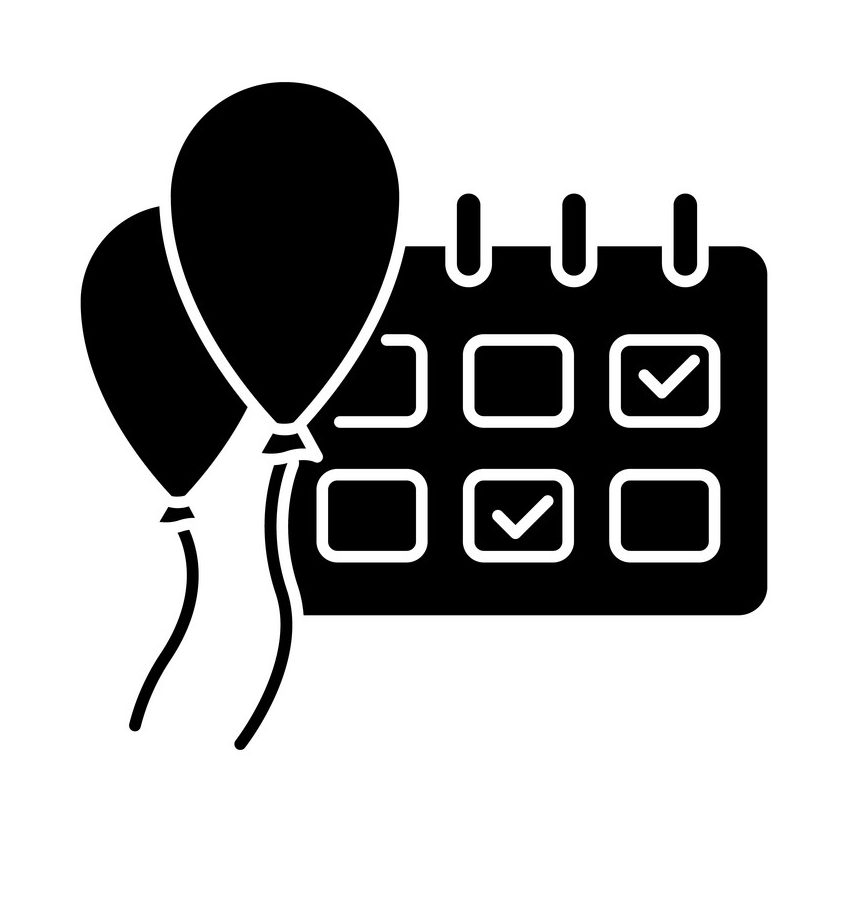 Emre Gezgin
Responsibilities:
PF Security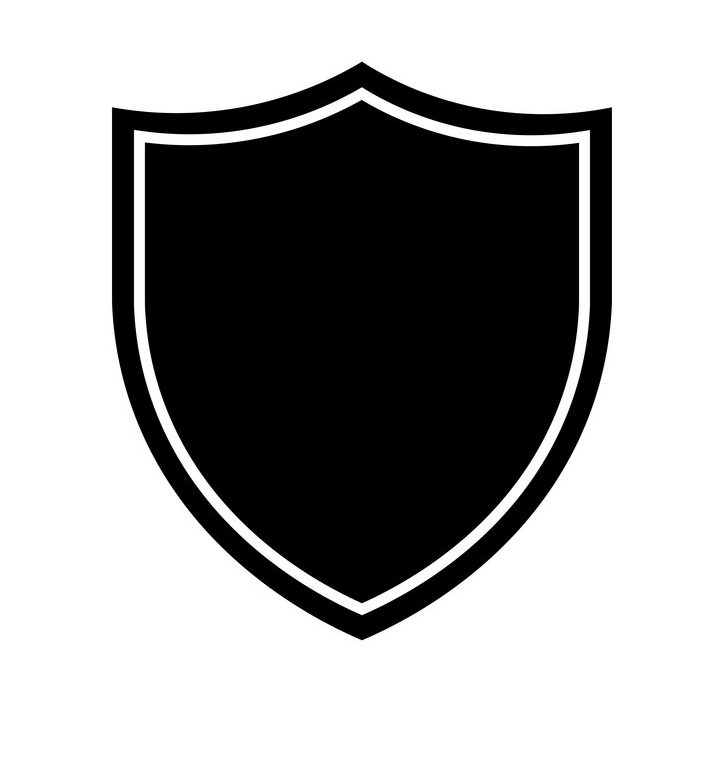 Do you want to hear about the opportunities to play in the S-Huset, or do you want to hear more about being a volunteer, then contact resp. PolyJoint Booking or CREW chairman.


PolyJoint Booking (Live Music)
Daniel Alkjær Christensen
Daniel Nymann Petersen
Frederik Peetz-Schou Larsen
Niels Kjær Ersbøll
Søren Sandgaard
Andreas Goltermann
Caroline Uldahl Martensen
Jonathan Møller
booking@pf.dk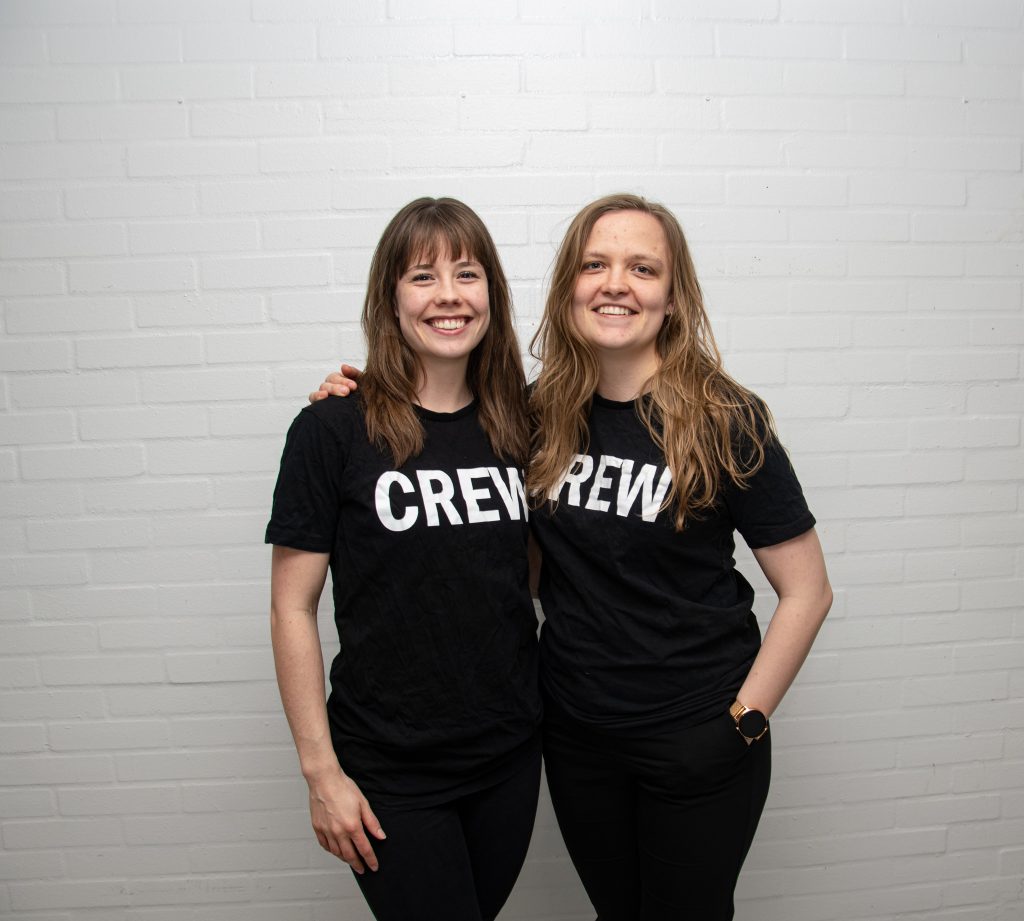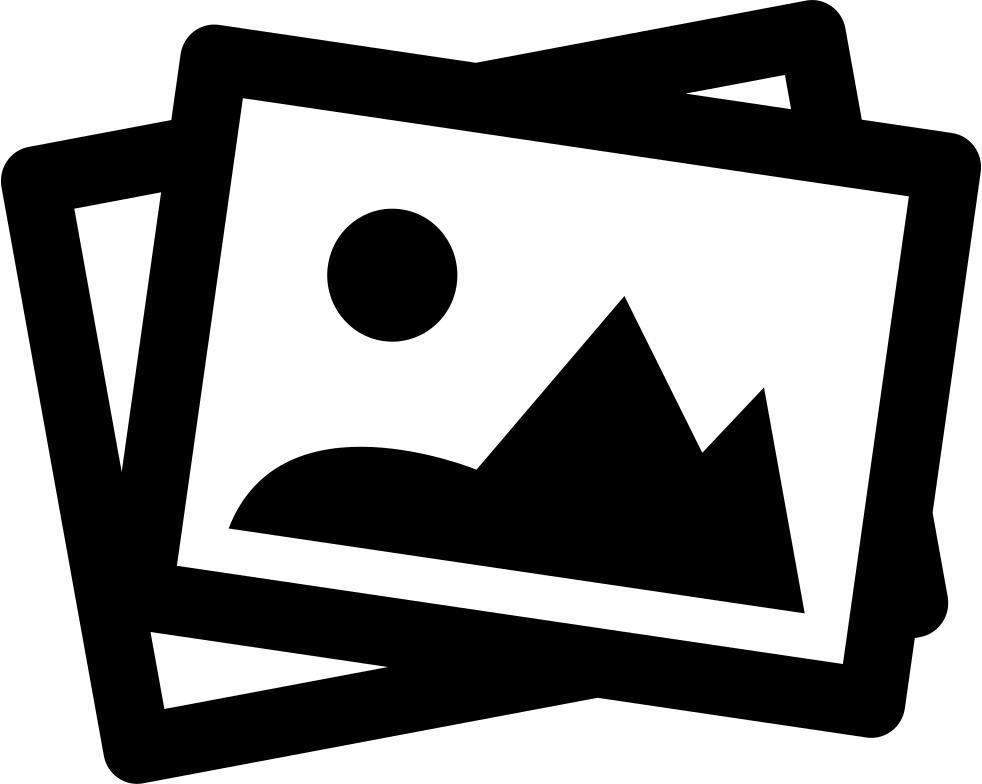 CREW Chairpersons (Volounteers)
Kamille Mercedes Kranker
Emma Thiesen
crewformand@pf.dk
PR-Group (Promotion)
Lucas Gramme
Julie Primdal Toft
pr@pf.dk
Last updated: July 21, 2022