Wind Energy Student Association (WESA)
WESA is the Wind Energy Student Association at DTU, where the wind crew of DTU gets together on a regular basis.
We in WESA are coming from all wind energy related study lines at DTU including the full two-year 'Wind Energy Master', the 'Sustainable Energy Master', the 'European Wind Energy Master', the 'Nordic Five Tech (N5T)- ISEE ', and the 'Dual Degree Wind Master' between DTU and Kaist. Additionally students from relevant study lines that show great interest in wind energy are welcomed and represented. We come from different backgrounds and nationalities and we share a common enthusiasm in wind energy with an aim for a greener future to tackle the increasing global energy demand together.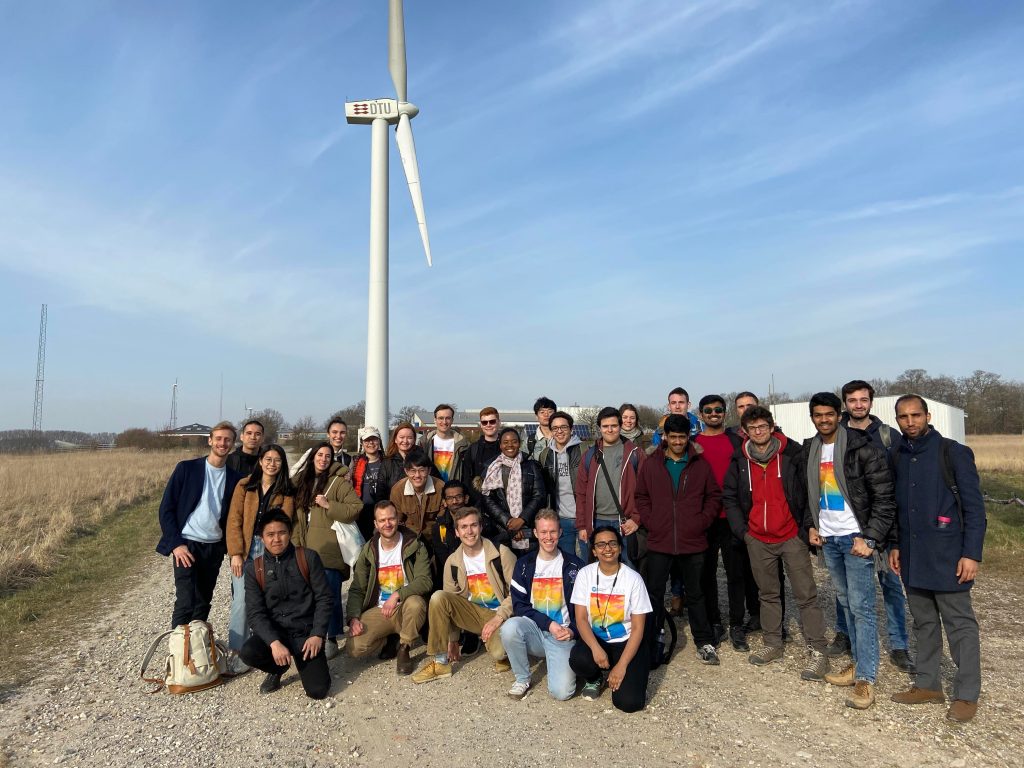 What are our goals in WESA?
To establish a network within the students at DTU that are interested in wind energy.
To create the best study environment possible for our students at DTU.
To establish a relation between the students and the wind energy industry.
And how do we do that?
Throughout the year we share relevant information related to latest developments in the wind energy industry as well as academical guidance with our members. We organise events for and always with a great help of our members. Those can be on a social or professional level:
We inform each other on courses and give academic guidance in the beginning and throughout the semester.
Social start-of-the-semester events where everyone can get to know each other and end-of-the-semester parties to celebrate the vacation (Christmas party and summer barbecue)
Yearly (spring) conference where we invite companies to DTU, but also arrange trips to their facilities in order to expand our networks in the industry.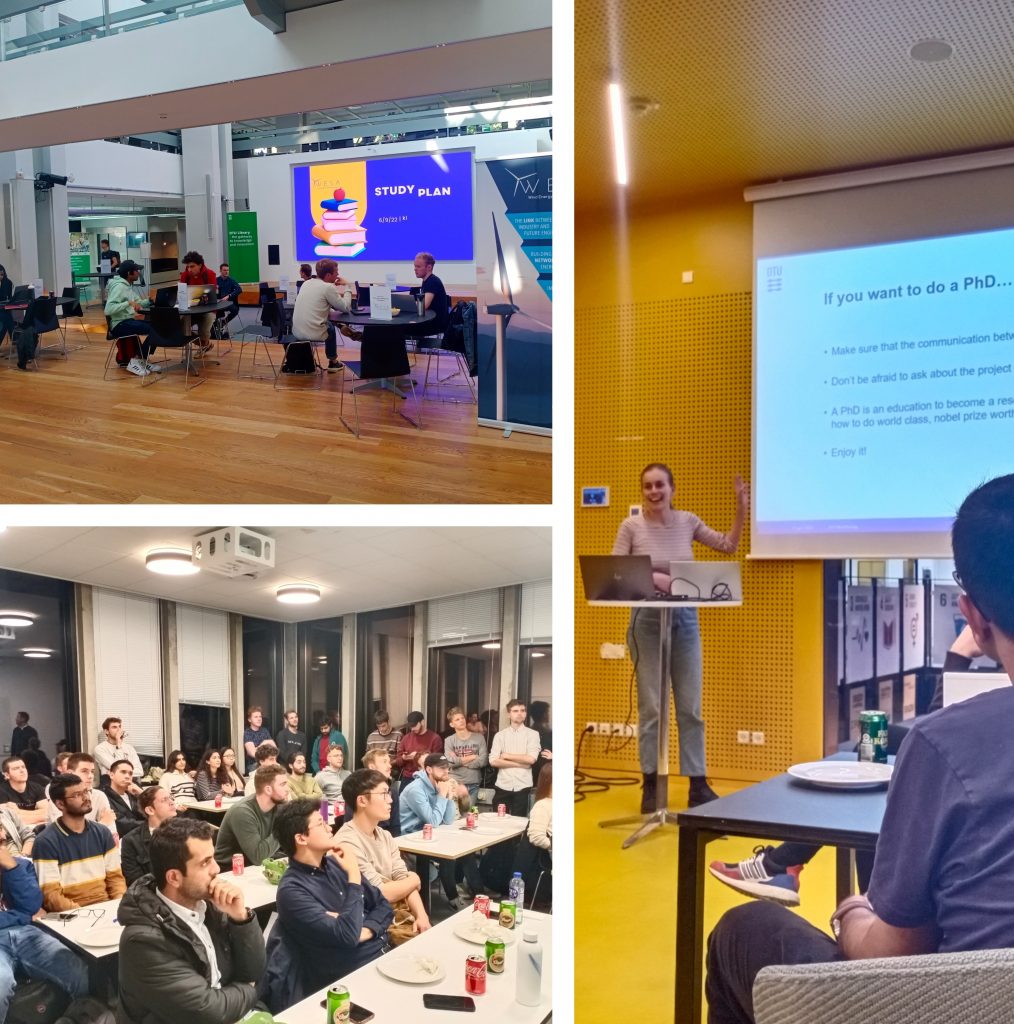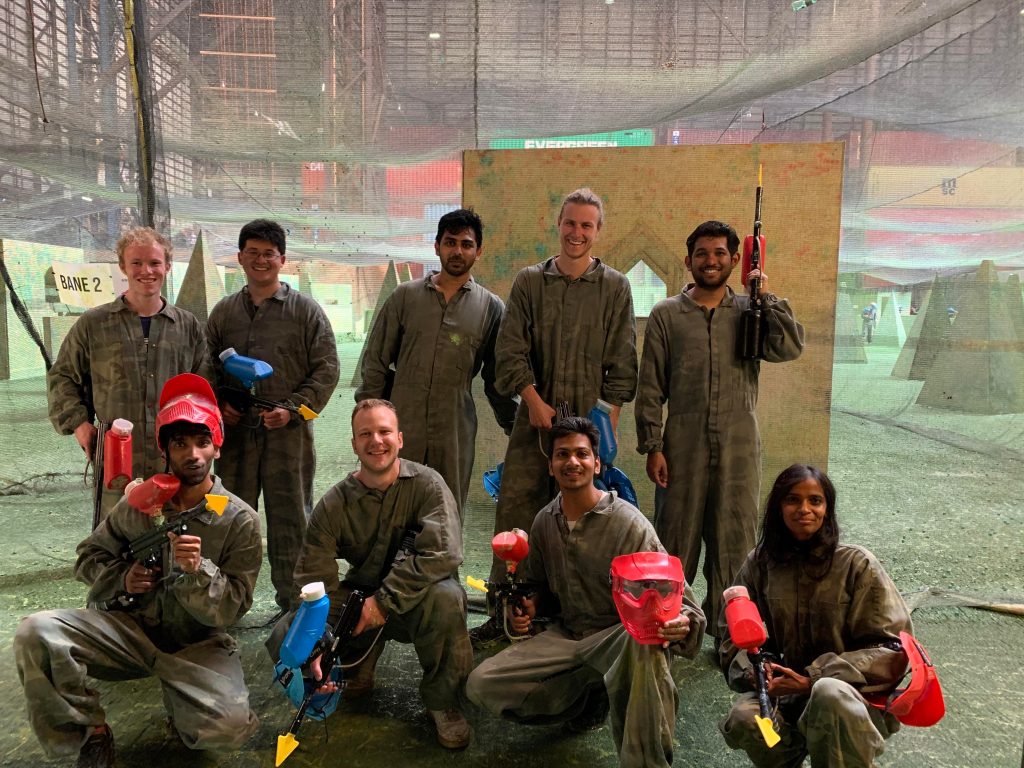 A WESA member can expect to meet the other wind enthusiastic students in another environment than in the classroom and get insights into the wind industry.
FOR STUDENTS (BACHELOR/MASTER/PHD)
Are you a student interested in wind energy and share our goals? Join us!
For details about registration go to www.wesa.dtu.dk, contact wesa.wind@gmail.com (Keyword 'Student Registration') or talk to us directly at university. Also, feel free to follow our Facebook group where we announce our next events: https://www.facebook.com/groups/wesa.wind/
We are looking forward to having you on board and see you at our next event!
IMPORTANT ANNOUNCEMENT: Do you want to get more involved? Join us in our upcoming constituent meeting, where you can elect WESA's board members for the upcoming semester, or even become one yourself! This will also be an opportunity to catch up with what we are doing, vote on our policies or present your ideas. You can find more information in our Facebook group which is linked above. The constituent meeting takes place in the second or third week of each 13 week term and will be announced on Facebook.
FOR COMPANIES/OTHERS
Are you interested in a partnership/collaboration with WESA? Please feel free to contact us with your initiative on wesa.wind@gmail.com (Keyword 'Partnership/Collaboration').
We are very open to partners in the industry and in research!
CONTACT
For any other requests, please contact us on WESA.wind@gmail.com and check out our website: www.WESA.dtu.dk, where you can find out more about us.
Follow us on Facebook, LinkedIn and Instagram (#wesawind).
We are looking forward to meeting you!
With the best wishes,
WESA - Wind Energy Student Association
MEETINGS:
We announce all our meetings through Facebook and the DTU inside group.
Last updated: April 14, 2023