Clubs
As a PF member you have access to a range of hobby clubs. Read about them below and contact them if you want to join. Remember that you can meet the different clubs at least once a year at the "Club Day" in S-Huset.
The following clubs are registered and active PF clubs: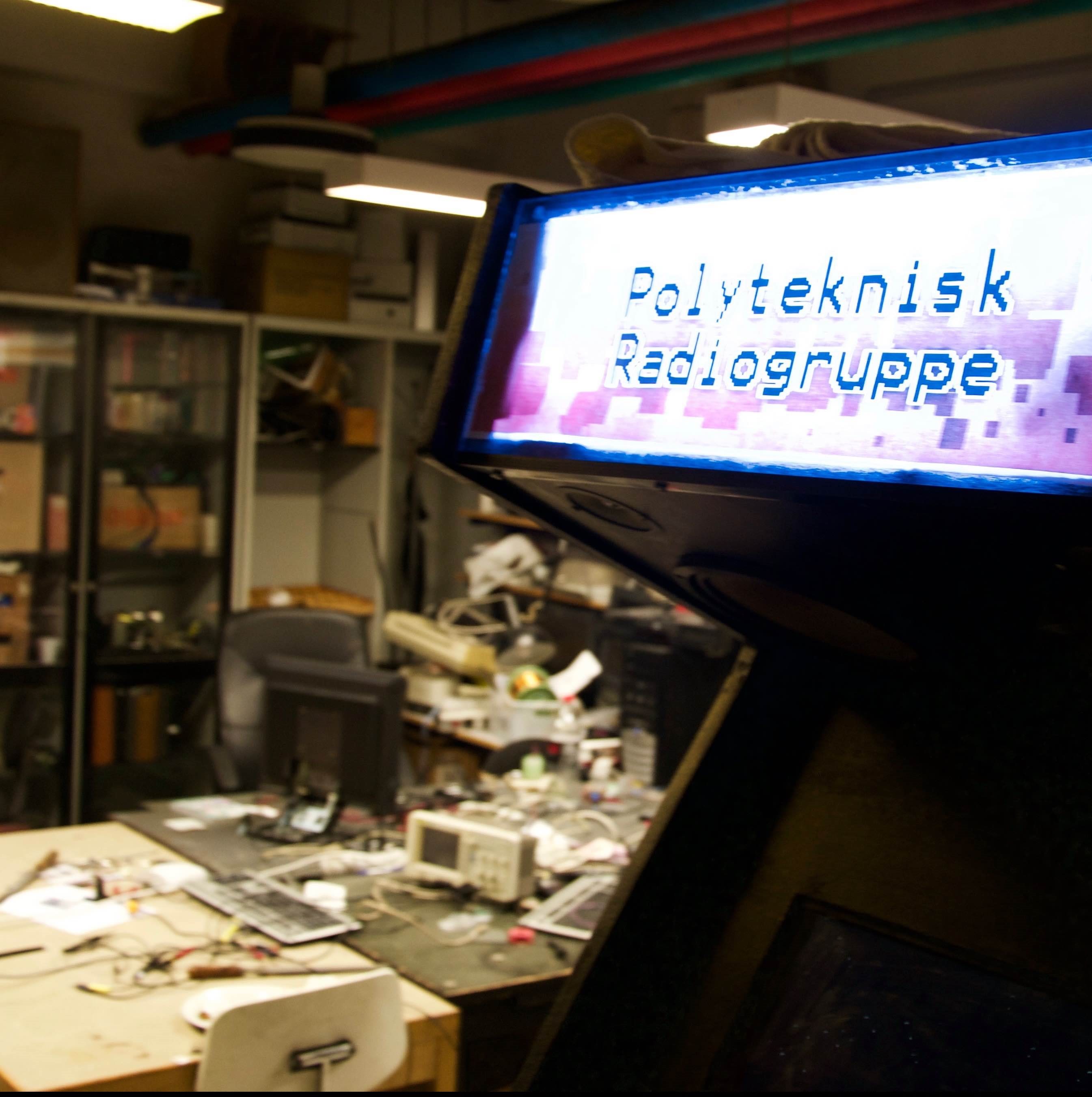 Polytechnical Radio Group
The is the place for everyone interested in electronics! The members of PRG works with circuits to control everything from robots to cameras to things that blinks and bleeps. You can fabricate print boards, drill and solder at our workshop. We're also a hangout for radio amateurs and of course have the facilities to transmit and receive on the HF-, VHF- and UHF bands.
Contact
Web: www.prg.dtu.dk
Mail: prgbest@prg.dtu.dk
Meet us: Tuesday night after 19 in the basement below S-Huset Lyngby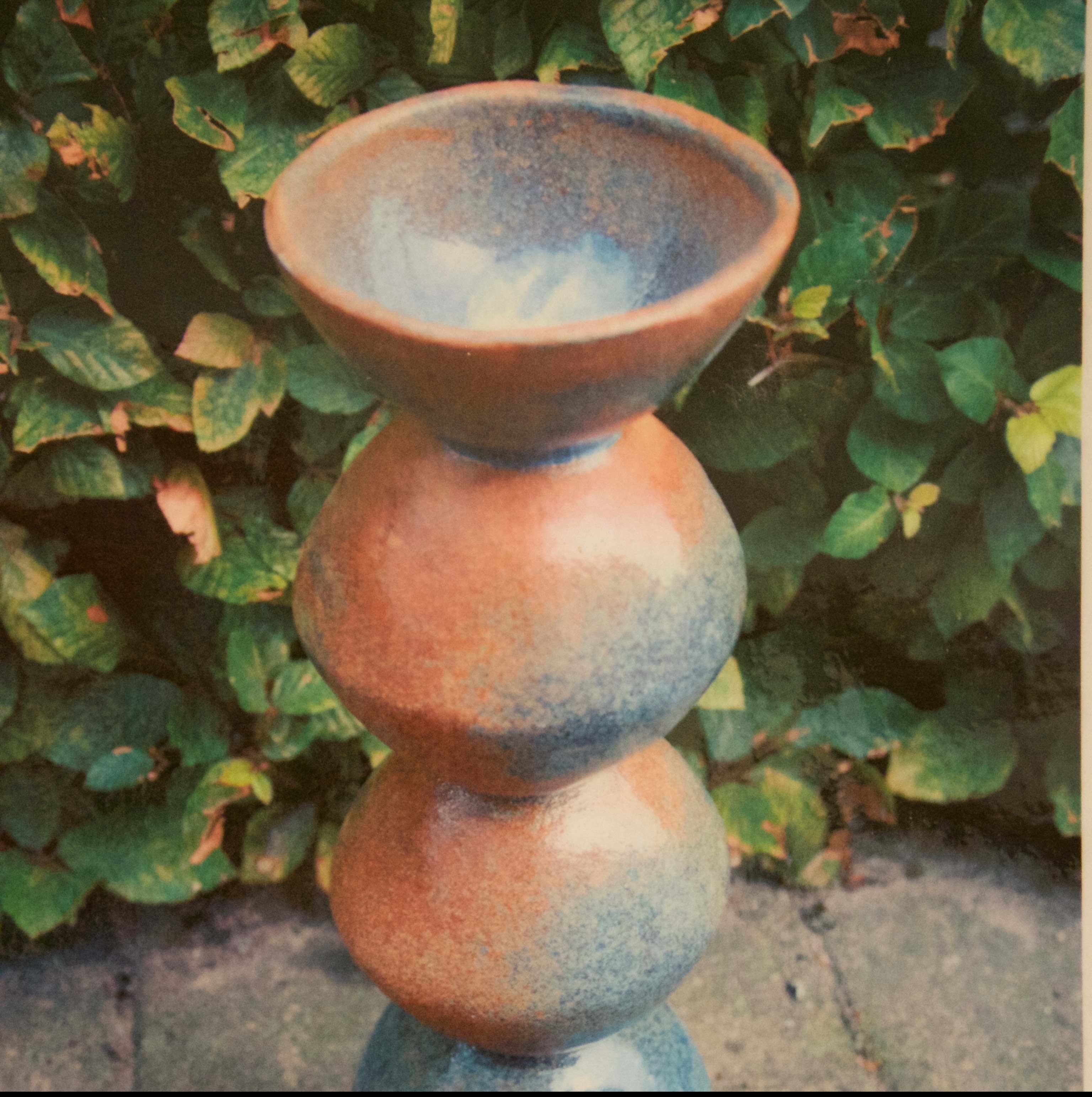 Polytechnical Pottery Club
This is the oasis for creative souls at DTU. Here you can design your own mugs, make a teapot for the dormitory kitchen or create a beatiful sculpture - the only limit is your imagination. You can use different techniques in stoneware clay, and the club has a workshop with all necessary equipment like turntables, plaster molds, glazes and kiln. There is no training, but new members will get a helping hand from the older members.
Contact
Mail: polyteknisk.keramikklub@gmail.com
Meet us: Tuesday night after 19 in the basement below S-Huset Lyngby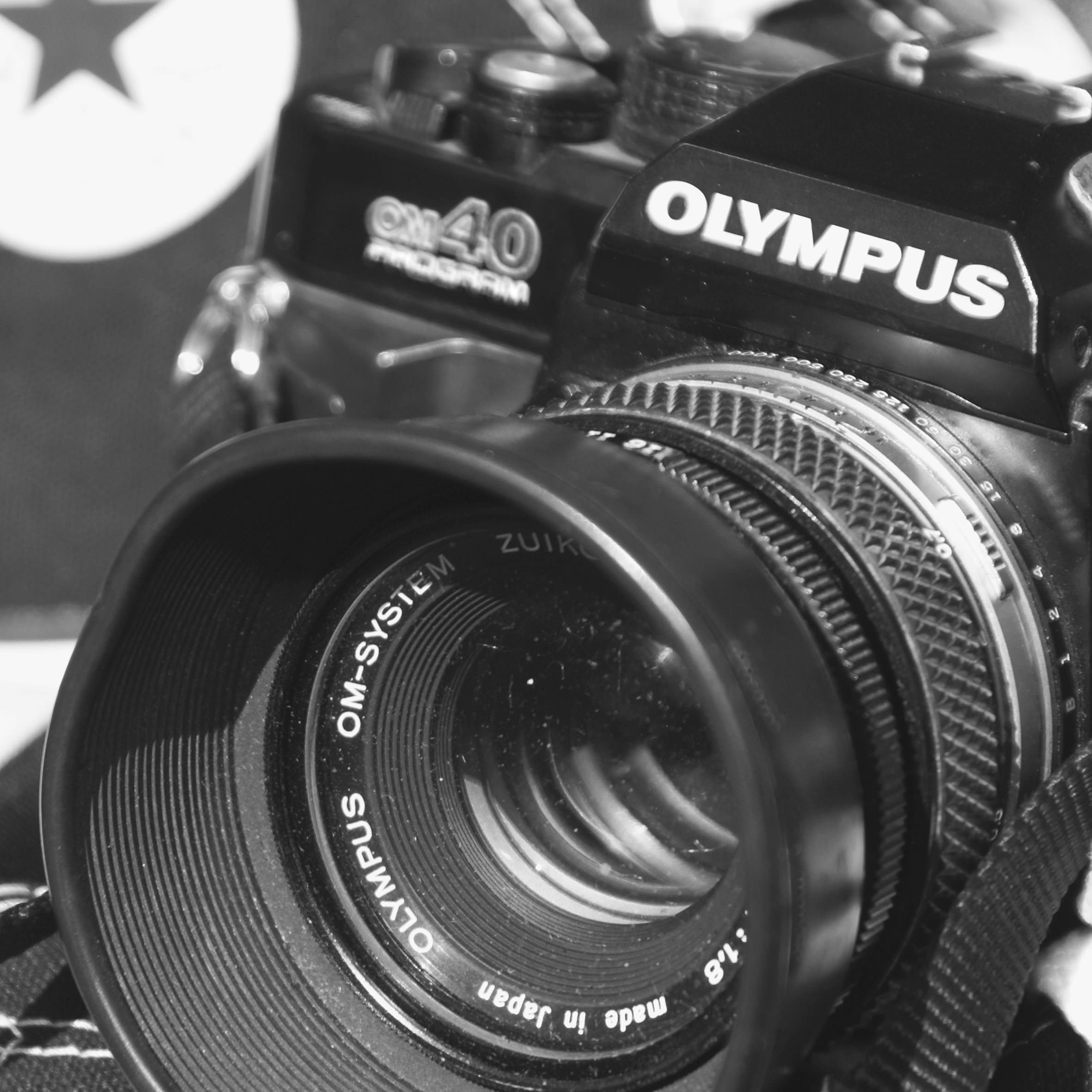 PF Photo
The photography club is for anyone interested in photography. We have two darkrooms with equipment to develop and enlarge black/white and color images. We typically arrange several events during the semestera such as beginners course, atelier course, digital photography, chemistry lectures, slide shows, photo competition, night photography, photo marathons and much more.
Contact
Web: Facebook
Mail: board@pf-foto.dk
Meet us: Tuesday night after 19 in the basement below S-Huset Lyngby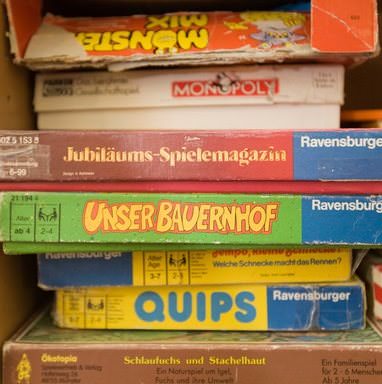 PFantasy Dôme
PFantasy Dôme is the roleplaying- and bordgame club at DTU. We have new and classic bord games, role playing games and character games. We have over 100 board- and card games ranging from fast and simple games to complex games lasting several hours with heavy strategic considerations. The club has various role-playing systems that can form the basis for a fully immersive experience into the world of the imagination. The first day is free, so come by on a Monday and join in!
Contact
Mail: pfantasy.dtu@gmail.com
Meet us: Monday from 17 on 1st floor in b101 (above S-Huset Lyngby)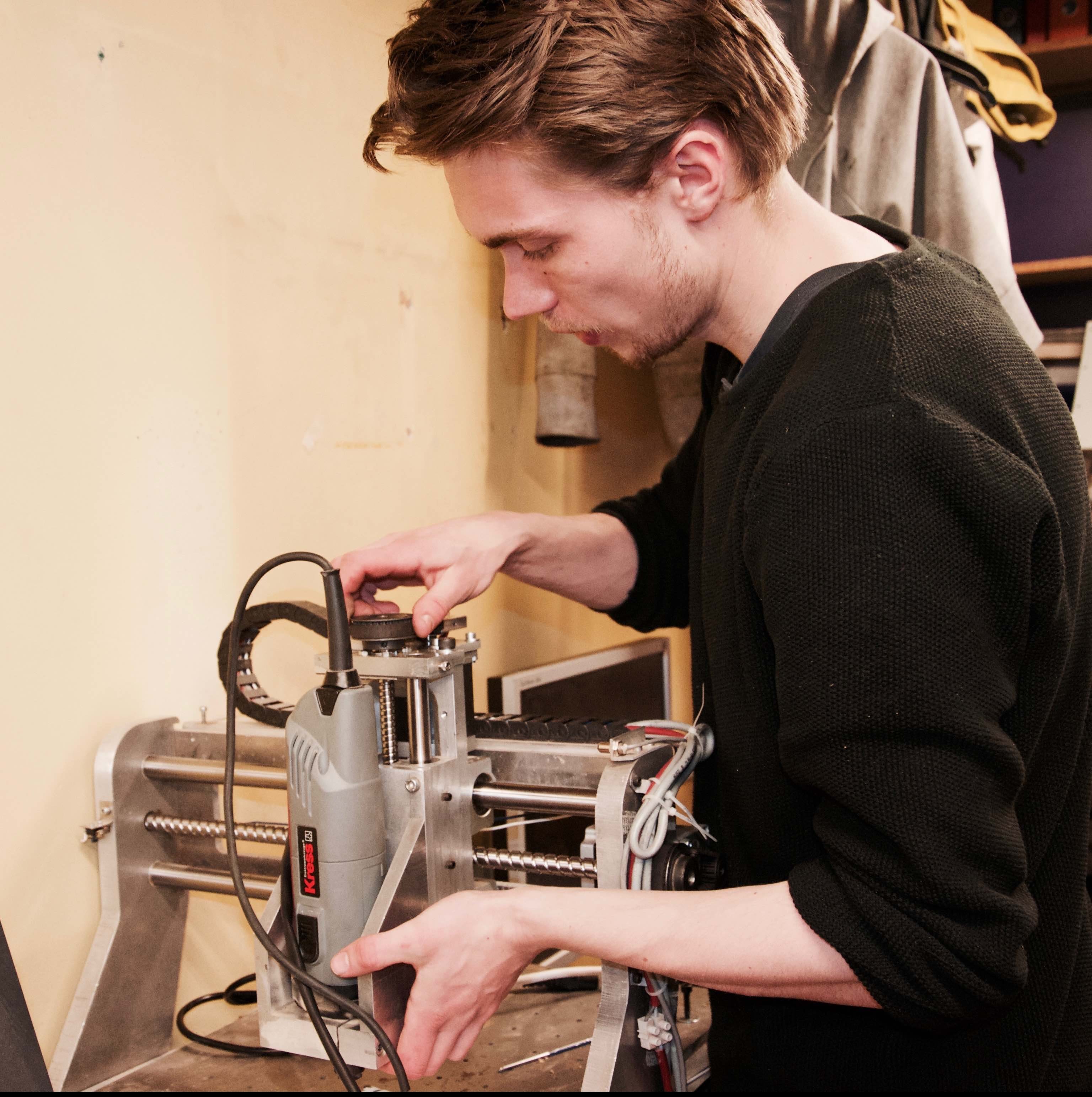 Applied wood and metal (ATM)
ATM is a workshop club that has a large and well-equipped workshop to work in both wood and metal. It is possible to manufacture everything from fine mechanics and machine work to canoe racks and stairs. On our website you will find a selection of the cool tools and machining centers you can access as a member of the club.
Contact
Web: www.atm.nu
Mail: atm.dtu@gmail.com
Meet us: Tuesdays between 19:30 and 22 in the basement of S-Huset Lyngby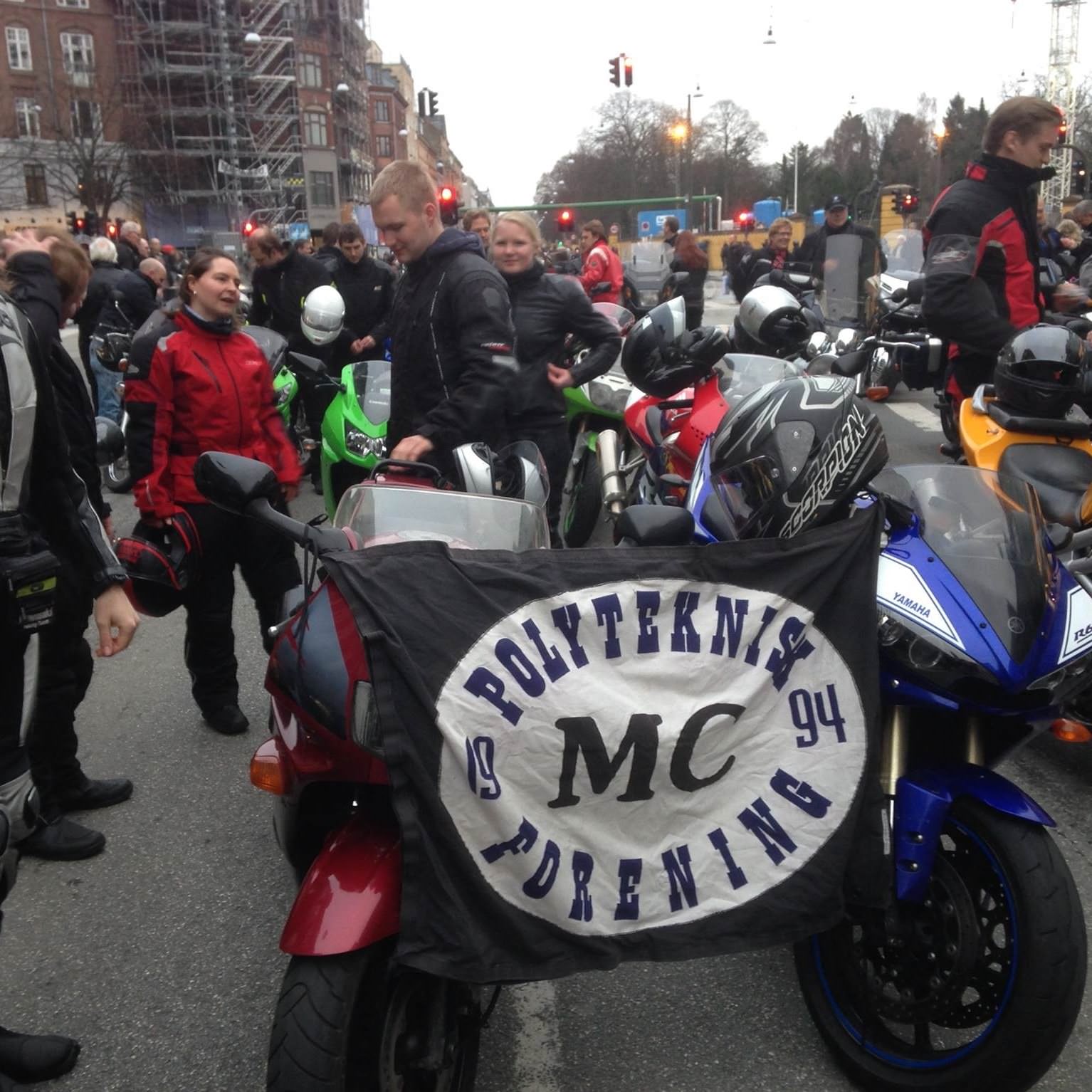 Polytechnical Motorcycle Association (PMC)
The association was founded in 1994 and has around 70 members with motorcycles of all sizes, brands and vintages. In addition to trips on the small winding roads, we open and close Bakken every year. In addition, we have many other social events such as pub crawl, various MC festivals, cinema trips and parties.
Contact
Web: pmc.dk
Mail: pmc-best@prg.dtu.dk
Meet us: In the room to the left of Kælderbaren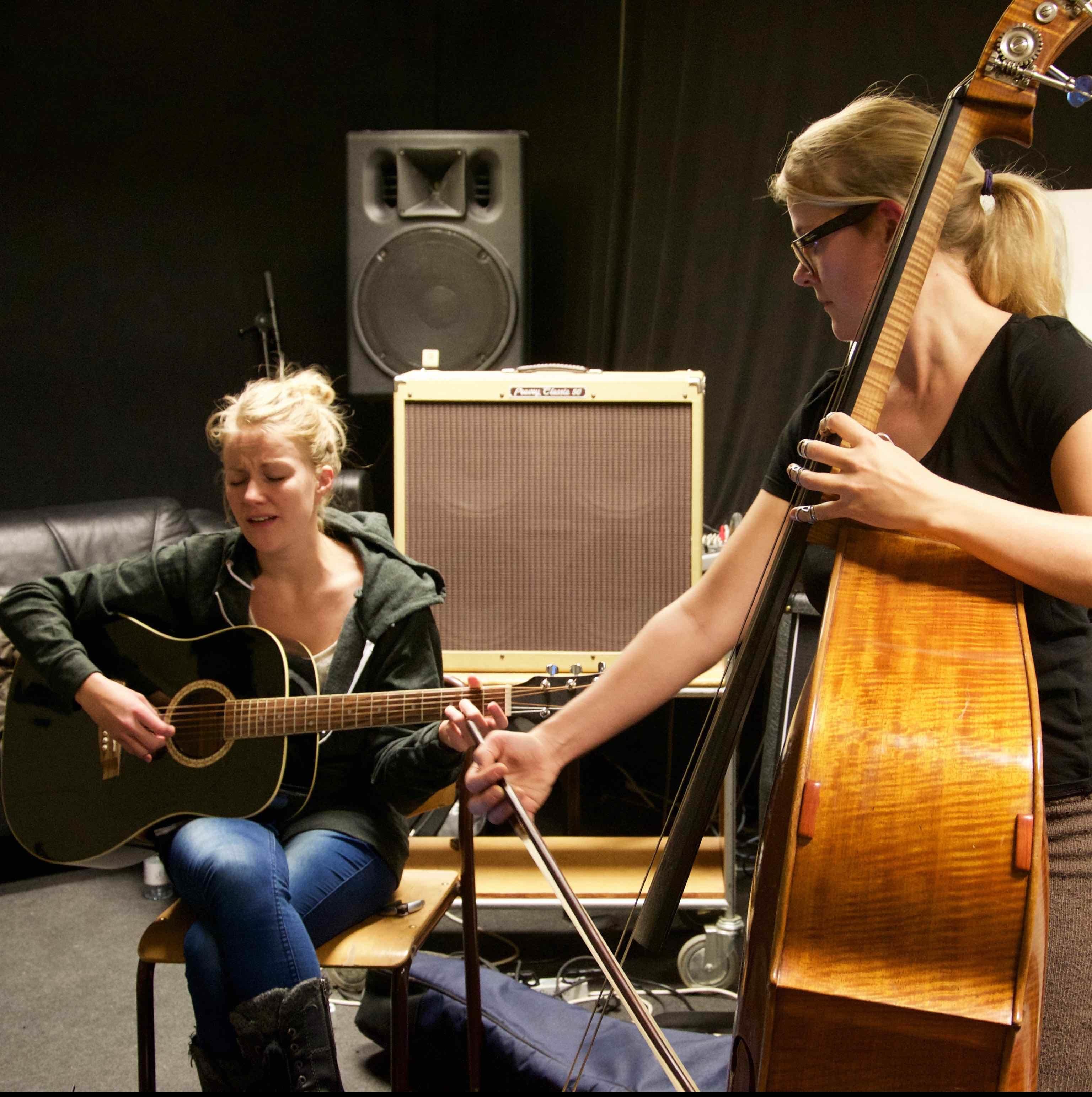 Polymus
Do you dream of playing in a band? Do you play an instrument or sing? Maybe you know some other band members as well? Then DTU's musical society Polymus can offer you some well-equipped rehearsal rooms, where you can get a practice time. We have full equipment in the premises with song systems, microphones, guitar- and bass amplifiers, drums and keyboard ready. You (and your band) will get a regular practice each week (3-4 hours), which costs 500 kr. per band for 6 months.
Contact
Mail: soren@danskebank.dk or tel. 2168 5279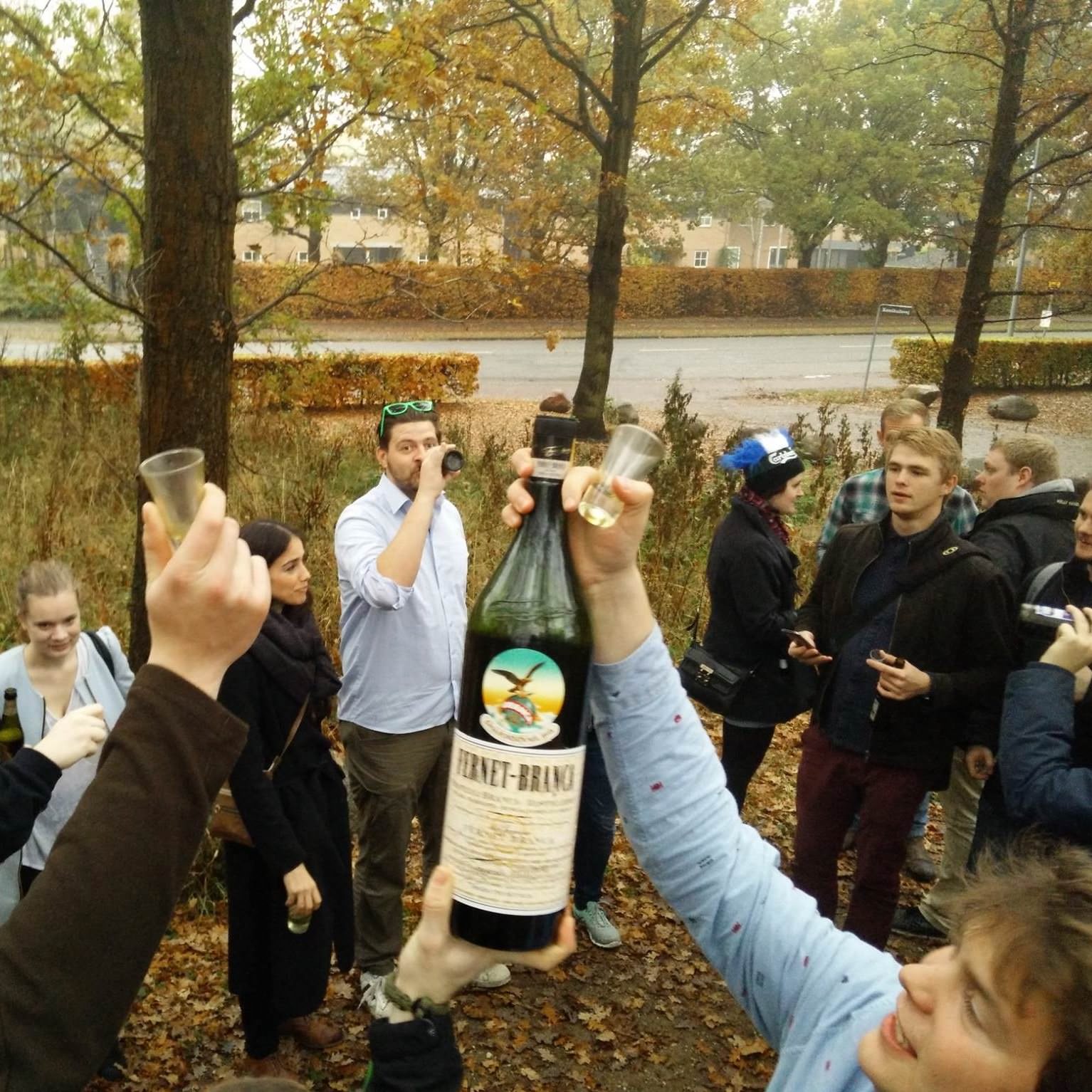 PF Bitter
PF Bitter is the club who revolts against sweetness and brings out the bitter in life. The club members meet and tell tall tales over coffee, dark chocolate and bitter liqueurs, and they regularly organize "Walk 'n' Bitter", where long walks are accompanied by a bottle of Fernet Branca or something bitter.
You can find PF Bitter on facebook.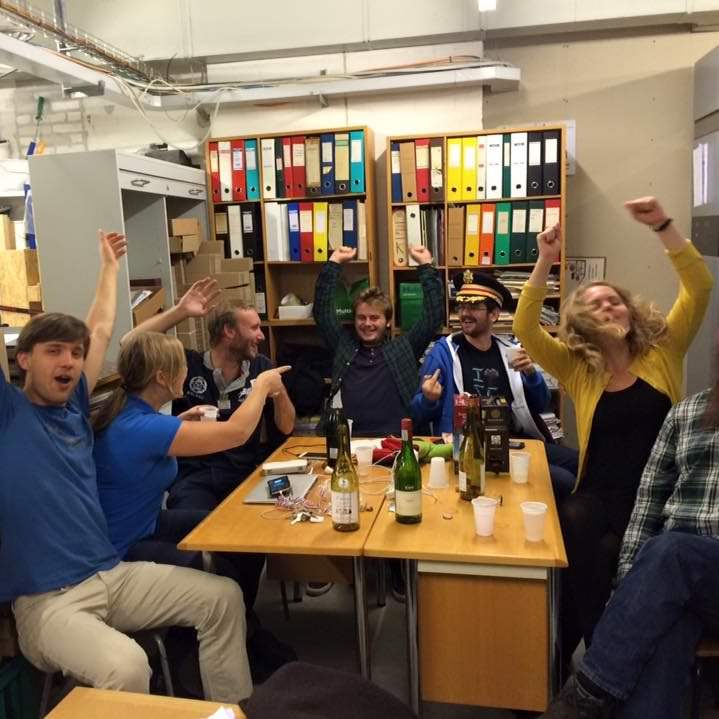 The Archive Club
The aim of the club is to make PF's history available by opening the archive collection in the basement below building 101 - in a protected environment. You can attend two themed meetings and one volunteer day per semester. The membership costs 50 kr per year.
Contact
Mail: dittemrj@pf.dk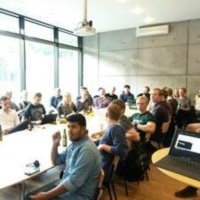 danSTAR (Rocketry Club)
danSTAR (Danish Student Association for Rocketry) is a club for everyone who is interested in spaceflight and wants to learn more about rocket science. We're working on a large group project to develop and build a reusable sounding rocket, that we will also launch and operate ourselves. You will not only have the opportunity to participate in an ambitious team venture with awesome people, but also to learn about all the aspects in modern rocket science. Join one of our teams e.g. Propulsion, Fluids, Electronics, or Recovery, and help us to build the first student-developed liquid-propellant rocket in Denmark.
Contact
Mail: danSTAR.dtu@gmail.com
Join the facebook group.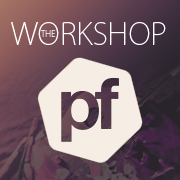 The Workshop
Do you like to express yourself creatively? This is the workshop for you if you like to paint, draw or something else.
You can reed more at our facebook page or send us a message.
Contact
Web: facebook.com/TheWorkshopDTU
Mail: theworkshopdtu@gmail.com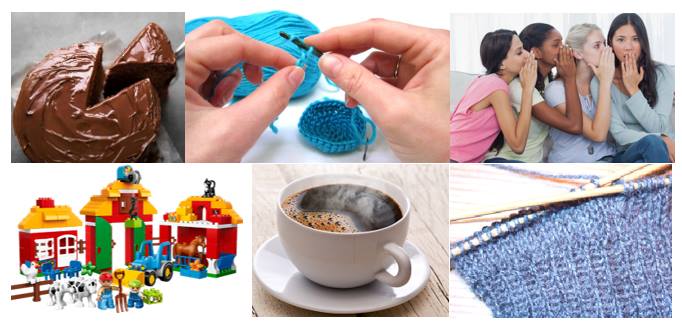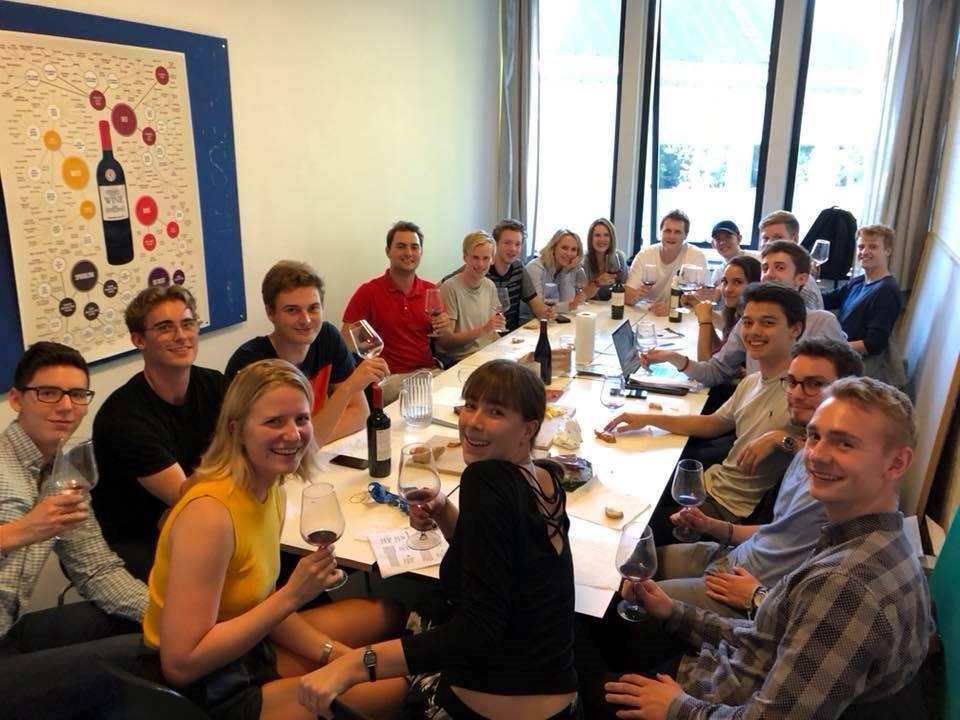 PF Wine Tasting
For all students at DTU, Wine Tasting Club is an English-speaking club meeting every other Tuesday around a mutual passion for wine tasting. We learn about the science of wine and give students access to the varying traditions of oenology throughout the world. We also make quality wine more accessible to interested students. Newcomers are always welcome to try out a meeting to learn more, and for aspiring wine connoisseurs the membership fee is 50 kr.
Last updated: October 17, 2018