The Academic Committee
The Academic Committee discusses and determines PF's educational policies within DTU's framework. The Committee thus forms the backbone for the work done in DTU's various educational bodies.
The Academic Committee consists of two students from each Student Council. Other interested students are welcome to join as well - and all meetings are open in general.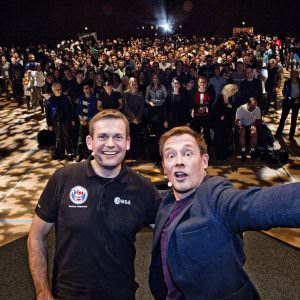 Academic events
The Academic Committee plans and organizes a range of academic events such as presentations and workshops. Among other things, the Committee has helped organize a major event with the Danish astronaut Andreas Mogensen in collaboration with DTU.
If you have an idea or would like to organize an event along with the Academic Committee, you can send an email to uddannelse@pf.dk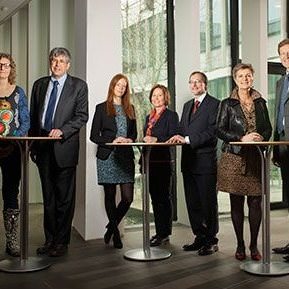 Representatives within DTU
PF has student representatives in many of DTU's governing bodies. These include:
Board of Governors
Academic Council
Interdisciplinary Committees (CUU and DUU)
Study Boards (ISN)
The Academic Committee is responsible for defining PF's opinion in relation to these bodies and makes sure, that PF's representatives are well informed. The Committee furthermore organizes educational seminars for these representatives.
Last updated: November 11, 2017