Polyteknisk Radio Gruppe (PRG)
PRG is a place for students who are interested in electronics, Radio/RF, PCB manufacturing and 3D printing. At PRG we are working with circuits that control robots, camera, IoT and much more. At our workshop you can produce your own PCB's, solder and test anything you want. We also offer people to use our amateur radio, which works at HF, VHF and UHF bands. Furthermore, we also offer you to play around with IoT end-devices, but also gateways, such as LoRaWAN.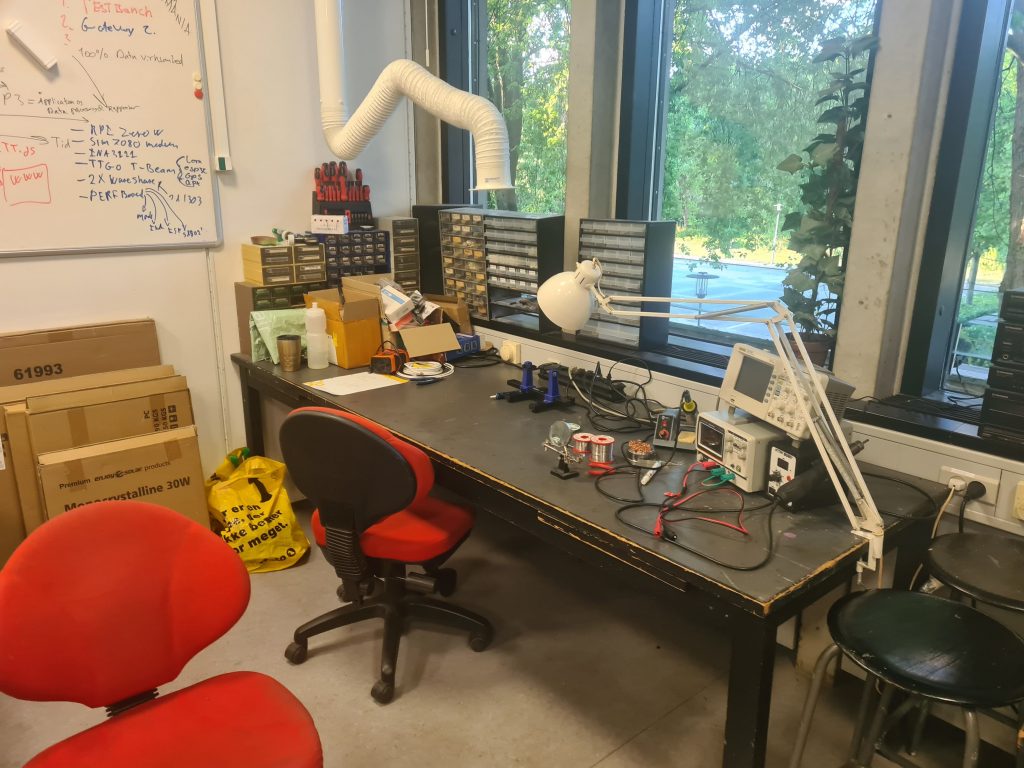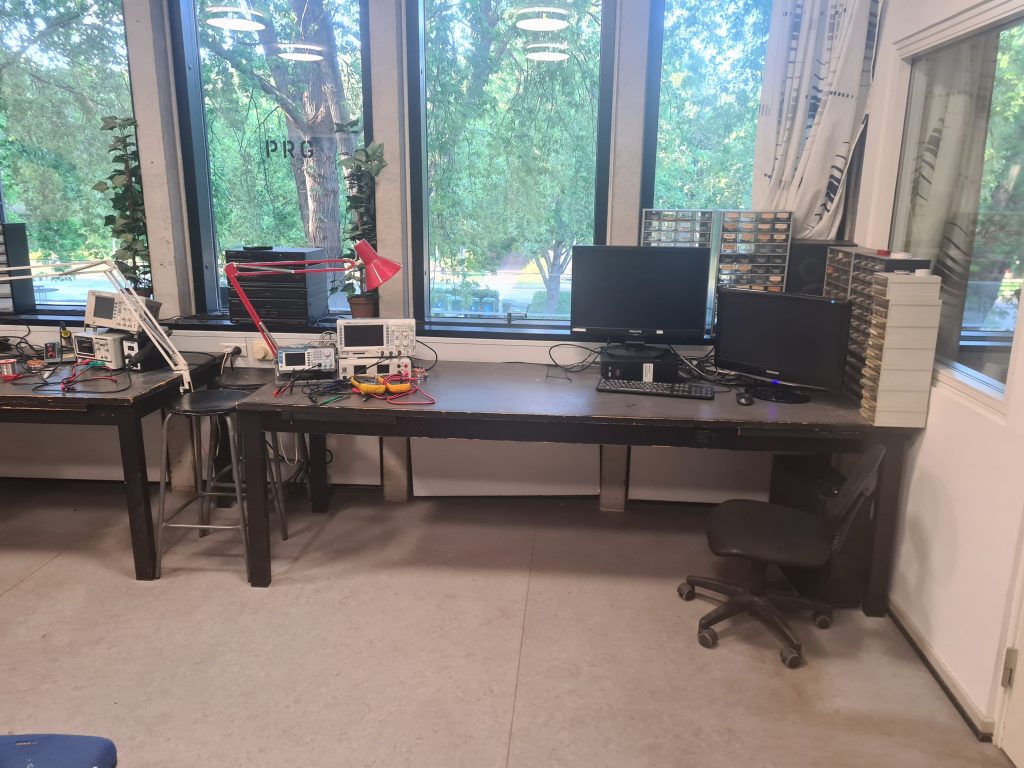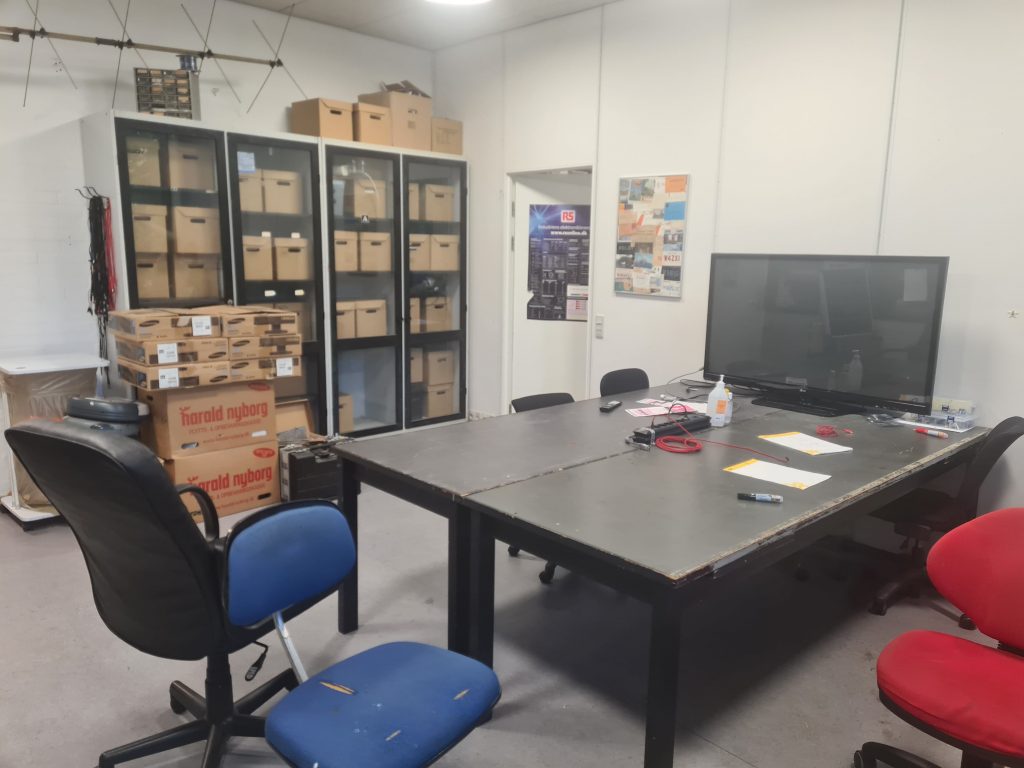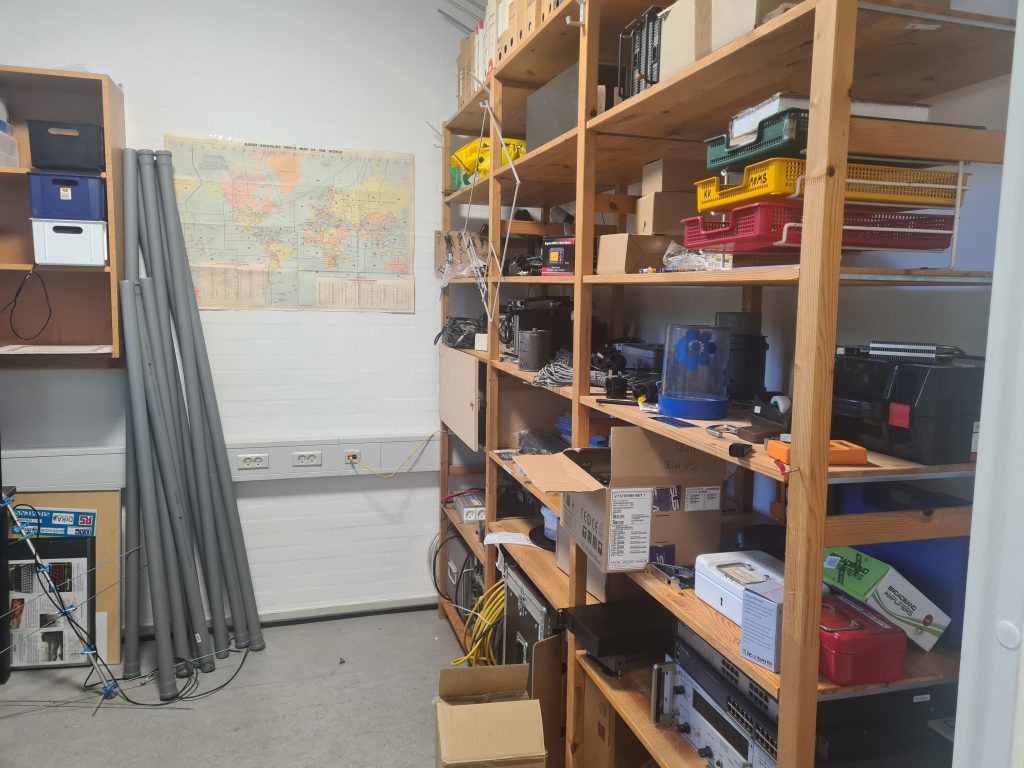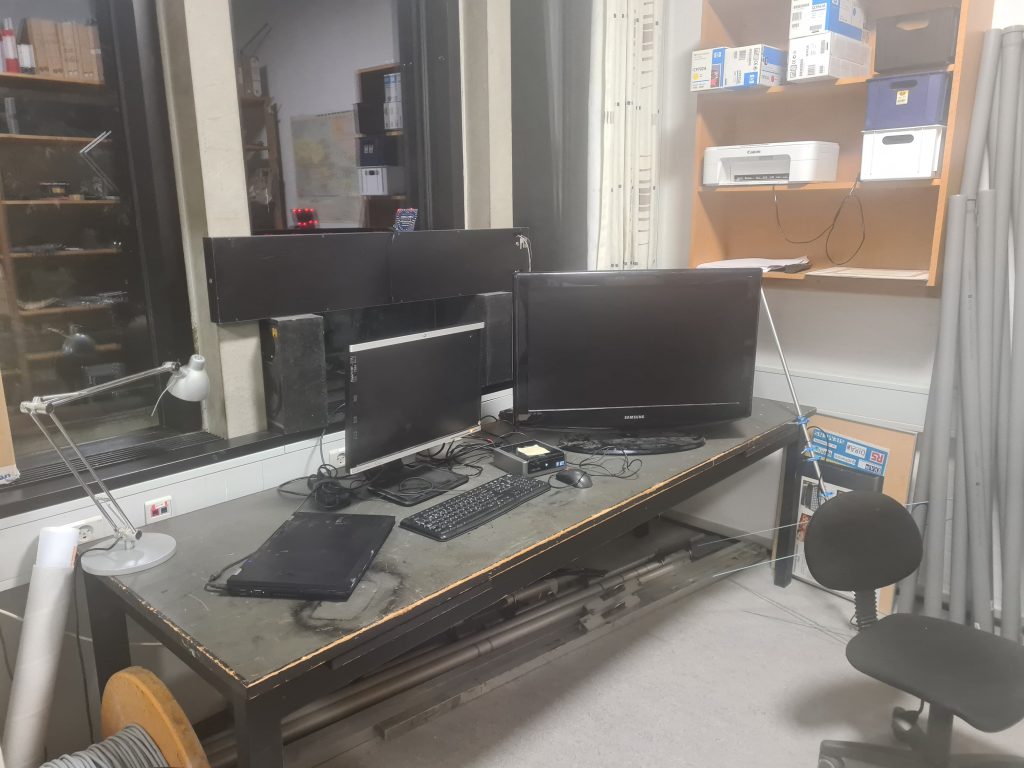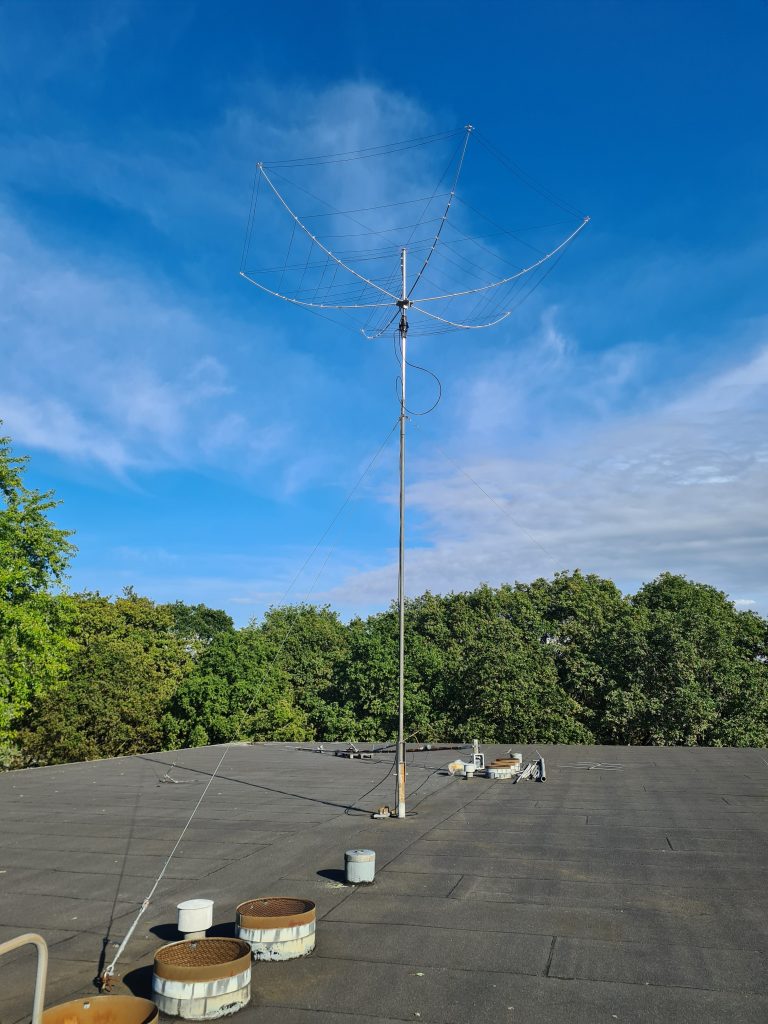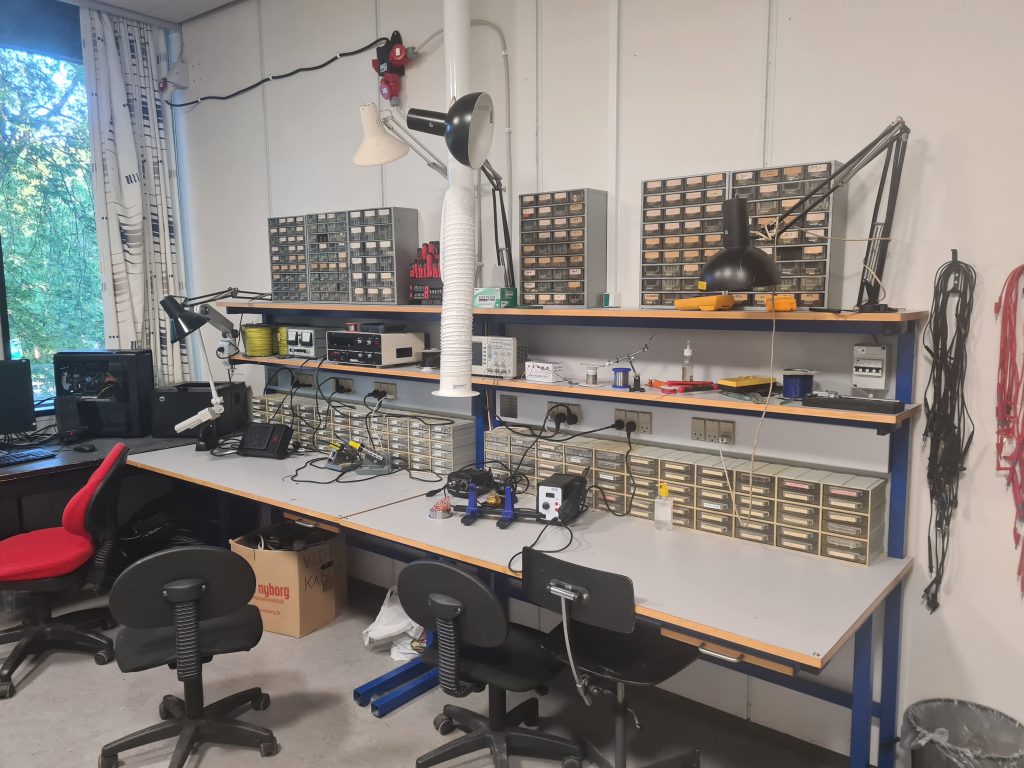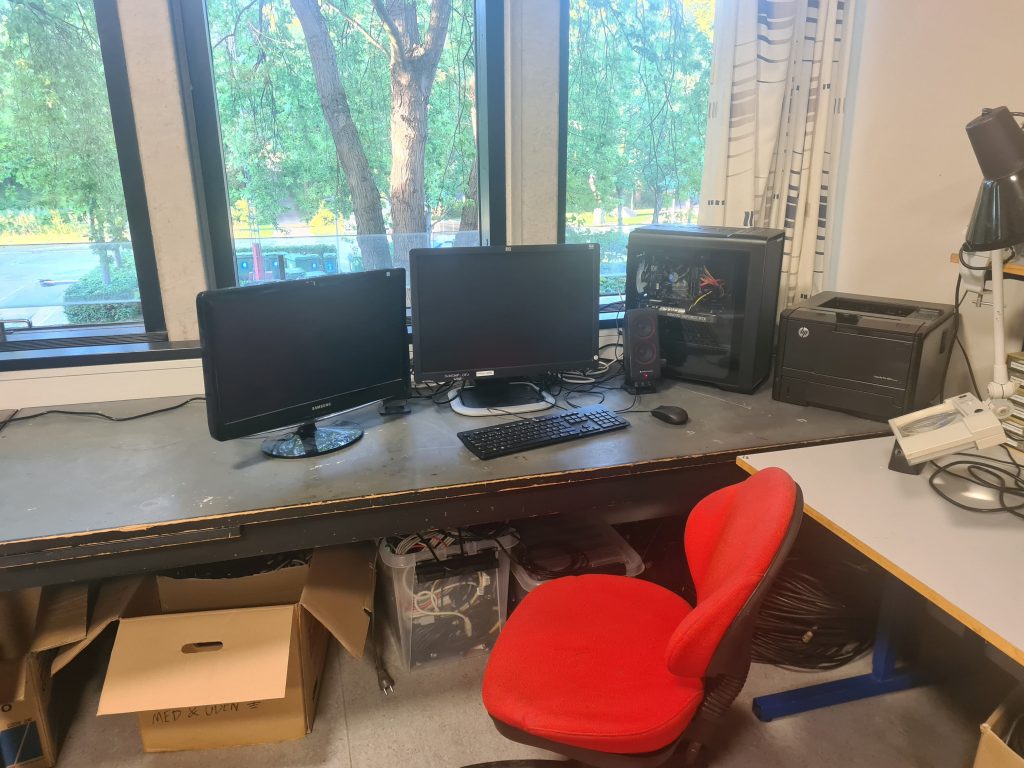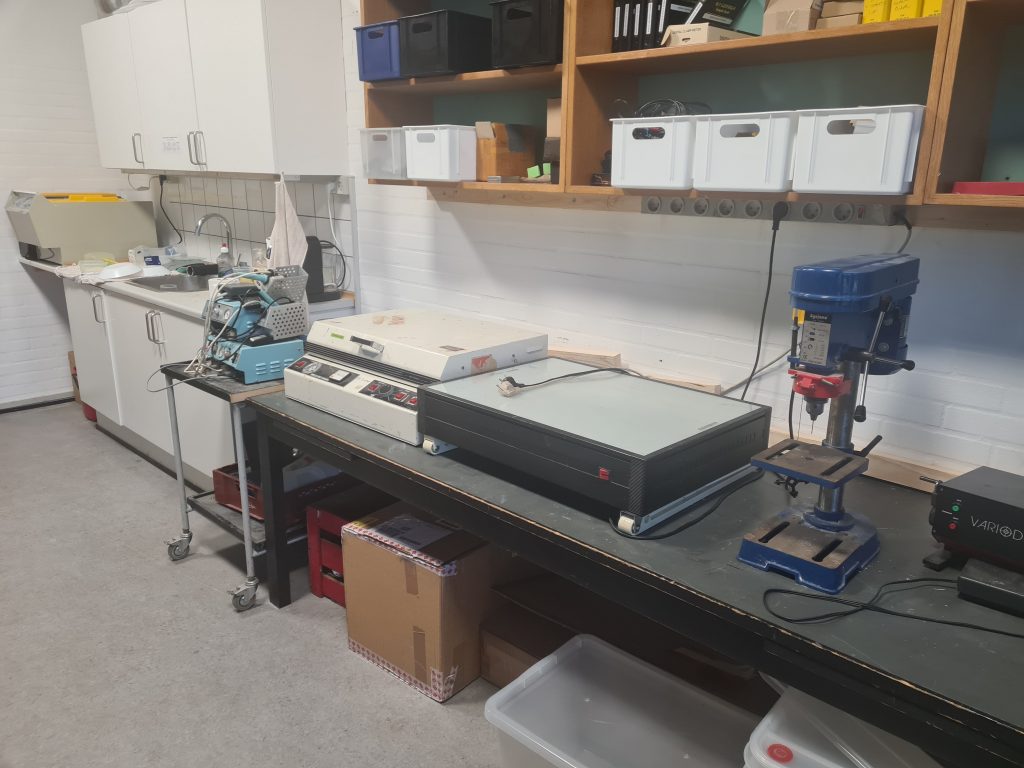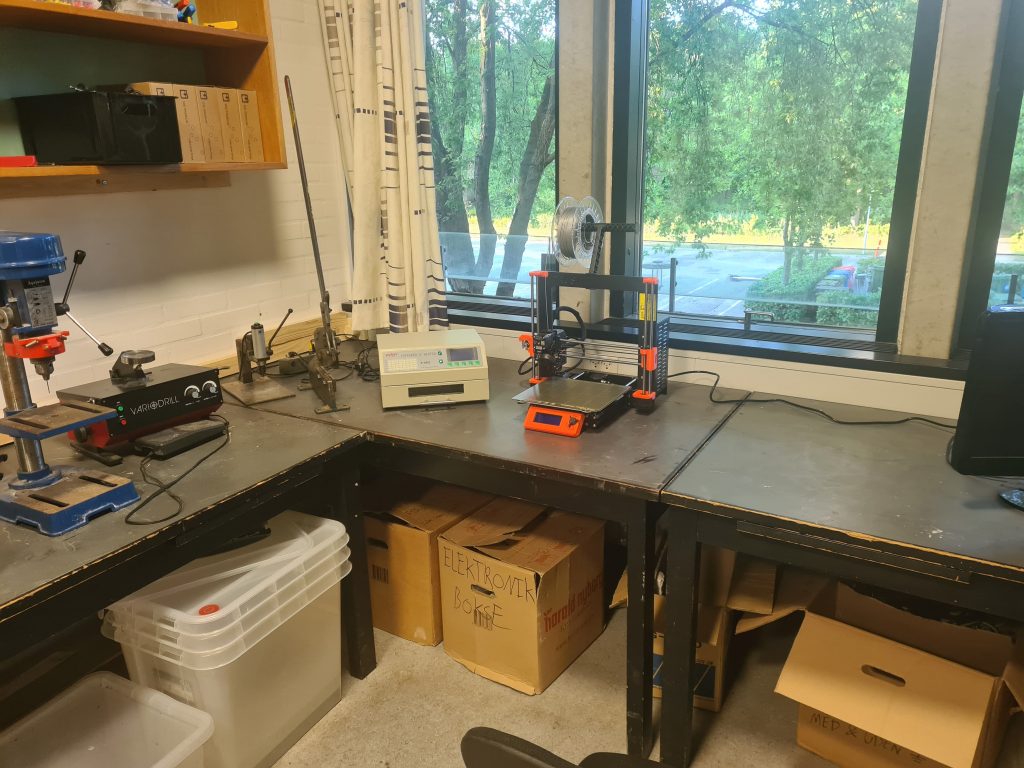 If you want to join the club, you have to show up in the club on Wednesdays at 17:30.
Contact us:
Web: www.prg.dtu.dk
Mail: dtu.prg@gmail.com
Facebook group: https://www.facebook.com/groups/1992939907551036
Facebook page: https://www.facebook.com/polytekniskRG
Instagram: https://www.instagram.com/radiogruppedtu/
Meet us on Wednesdays at 17:30 at Anker Engelunds Vej 1,
Building 101E, 116C, Lyngby. It is on the 1. floor up the stairs, to the left through the glass door.
Last updated: September 25, 2022