BIX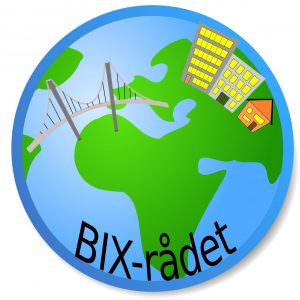 BIX is the study council for Civil Engineering and Global Business Engineering (both BEng programmes). The council was established in 2014 by 7 students and BIX was the first council in Ballerup. Since then the council has grown and are now 45 active members.
We meet once a month, except during the exam period and during the summer holiday. Meetings can be either a short lunch meeting or a longer evening meeting. At the meetings we discuss everything from the level of the exam in the first semester to the next Christmas or summer party.
In BIX we especially focus on the subject knowledge of the two programs we represent. With representatives of the council from all semesters, we get a broad understanding of the teaching and discuss the pros, cons, and suggestions for improvement. BIX is also very focused on DTU in general and not just Ballerup. Here we discuss a lot of DTU relevant topics where we try to integrate us and Ballerup as much as possible.
BIX also arranges several different events. On the second Wednesday of each month, we hold an event called Byg-Besøg in collaboration with the Department of Construction and Infrastructure. A company relevant to the programmes visits to tell us about an exciting project, how it is working as an engineer, or we visit constructions sites. Furthermore, every summer and winter, BIX hosts cabin trips for the students in the two programmes in cooperation with institute Diplom.
Like us on Facebook, where you are always welcome to write us with any questions: facebook.com/BIX-rådet-1743690492524121
You can also always contact our chairman Nanna B. Sørensen and Vice Chairman Luna Raahauge on bygeksport@gmail.com.
Last updated: July 21, 2022