Polyteknisk FC
Whether you're a beginner or experienced, we warmly welcome you to our community! The training will be filled with energy, motivation, and lots of fun. If you're passionate about being a part of our dynamic group, don't miss out on the opportunity!
Find us on Facebook under the name 'BKF x PFC training' for more information. Have questions or need further details?
Don't hesitate to contact Johannes Neerup-Pedersen directly on Facebook.
We look forward to meeting you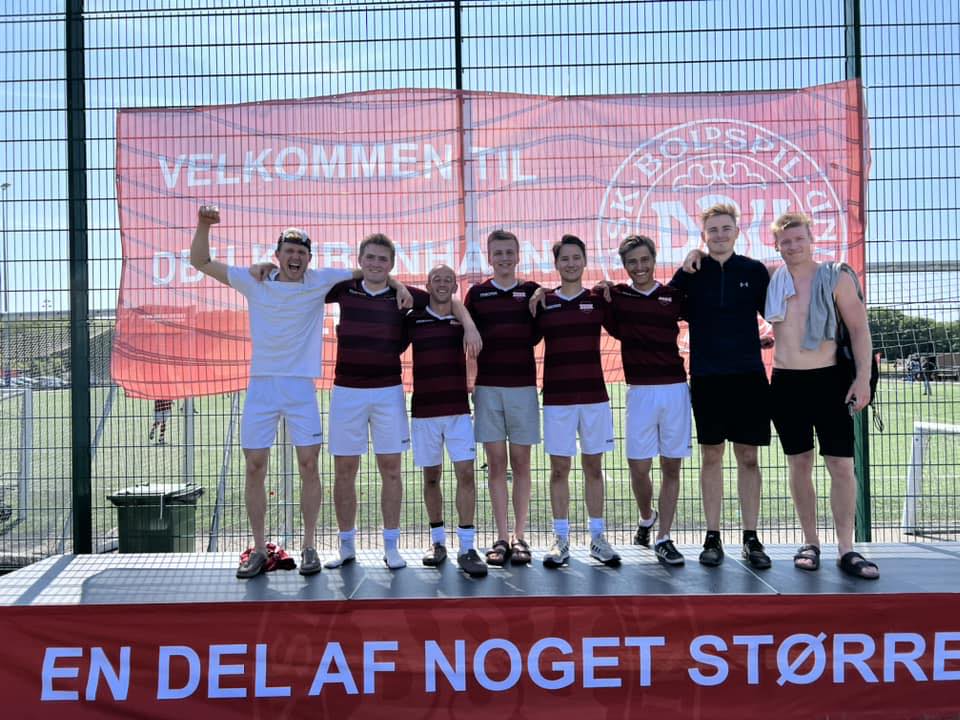 Last updated: August 23, 2023