Bachelor study start
Are you starting your studies as a bachelor student at DTU? The 31 Coordinators of the Bachelor Study Start (KABS) are working hard to plan Denmark's best study start for you! You can read much more on PF's study start webpage, where you can also sign up for the Rus trips. See you at DTU!
About the study start
In the summer study start, approx. 250 vectors in 31 teams receives the approx. 2200 freshmen starting this summer. All of this is coordinated by 31 KABS, each responsible for a study program and for helping the vectors arrange Rus trips. KABS, vectors and cabin bums jointly create the best possible study start for the upcoming freshmen.
Vector
Denmark's best start of study would not exist without the vectors. Vectors are older students and we hire about +250 vectors annually to accommodate the new students. In groups including one KABS they arrange Rus trips, cabin trips, events for the individual study programs, cake meetings, and more.
KABS
KABS is short for Coordinator of the Bachelor Study Start. There are 31 KABS, each responsible for a study program and a Rus trip, three of which are weekend trips one of these being non-alcoholic. They are pre-approved in the Joint Council (FR) in November and finally approved at the first FR meeting of the spring semester. KABS meet up once a week in the period from November to their resignation in February. They hire the vectors, exchange experiences with other universities, contact external educators for the training of vectors and much more.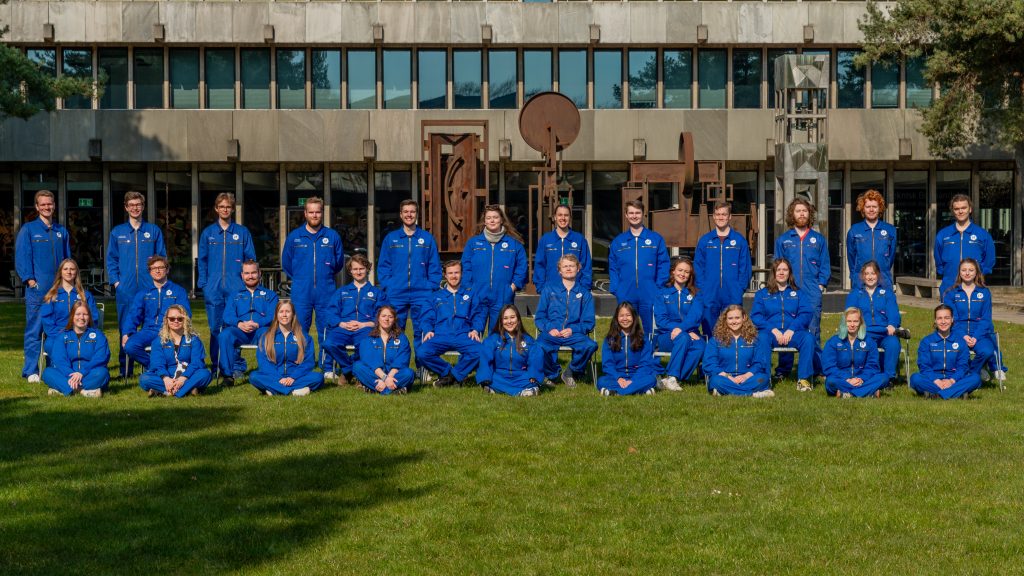 Last updated: August 9, 2021