Annual cycle
PF arranges many different events each year, and some have been taking place for many years. Here you can see a selection of these events. You can also check out the event calendar to make sure your calendar is updated with our upcoming events.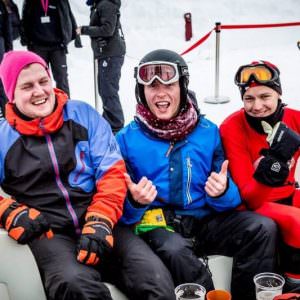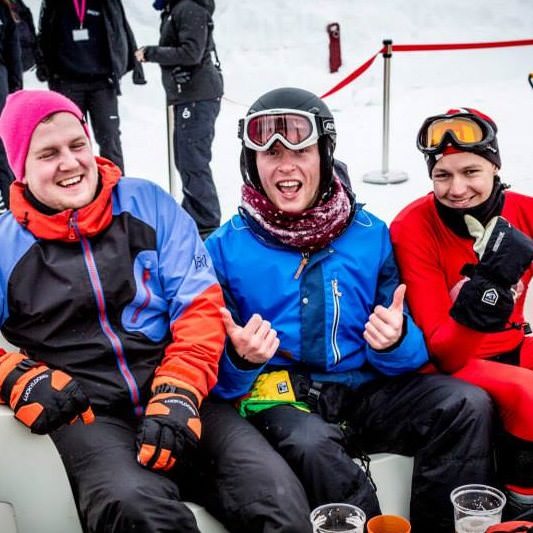 Skiing trip
Each year in the winter break around 700 DTU students travel to the Alps for at week of fun in the snow.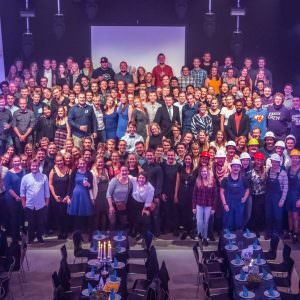 "New years"
The PF year starts in February, where new members join our councils and committees.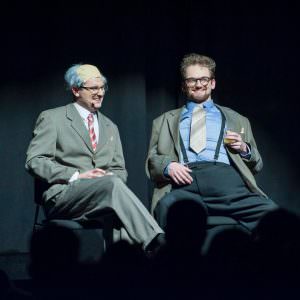 Revue
The PF Revue is held in March and it makes fun of the life as DTU students through singing, dancing and acting.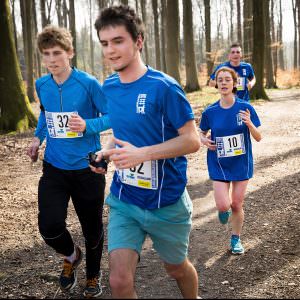 Half marathon
Students and employees from DTU run between DTU Ballrup and Lyngby Campus in April.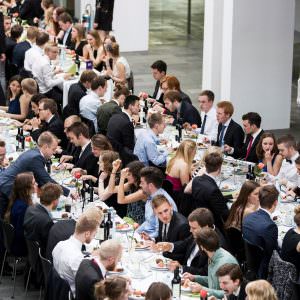 Annual Commemoration Day
DTU and PF arranges the finest party of the year with speeches, awards and Les Lanciers.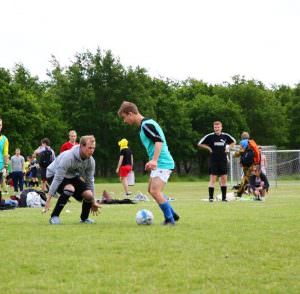 Football tournament
Join in - if you're a pro or if you just want to have some fun in a costume.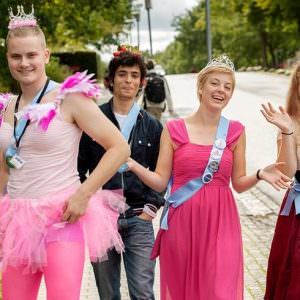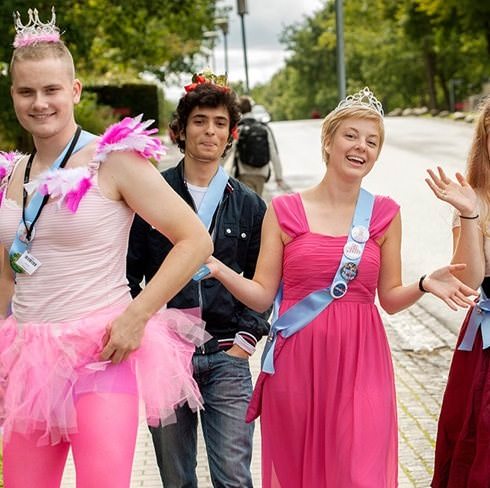 Study start
Meet your new DTU-friends or help give the new students a warm welcome.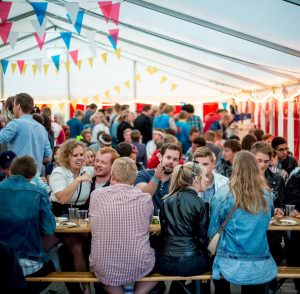 Late summer party
The party with all the tents! Each study programme has a specific theme, and the party continues until dawn.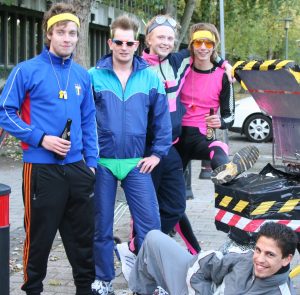 Fun runs
Join the "serious" run (race) around DTU or the "unserious" fun run (barcrawl) just befor the autumn break.
Last updated: October 17, 2018