PF Motorcycle Club (PMC)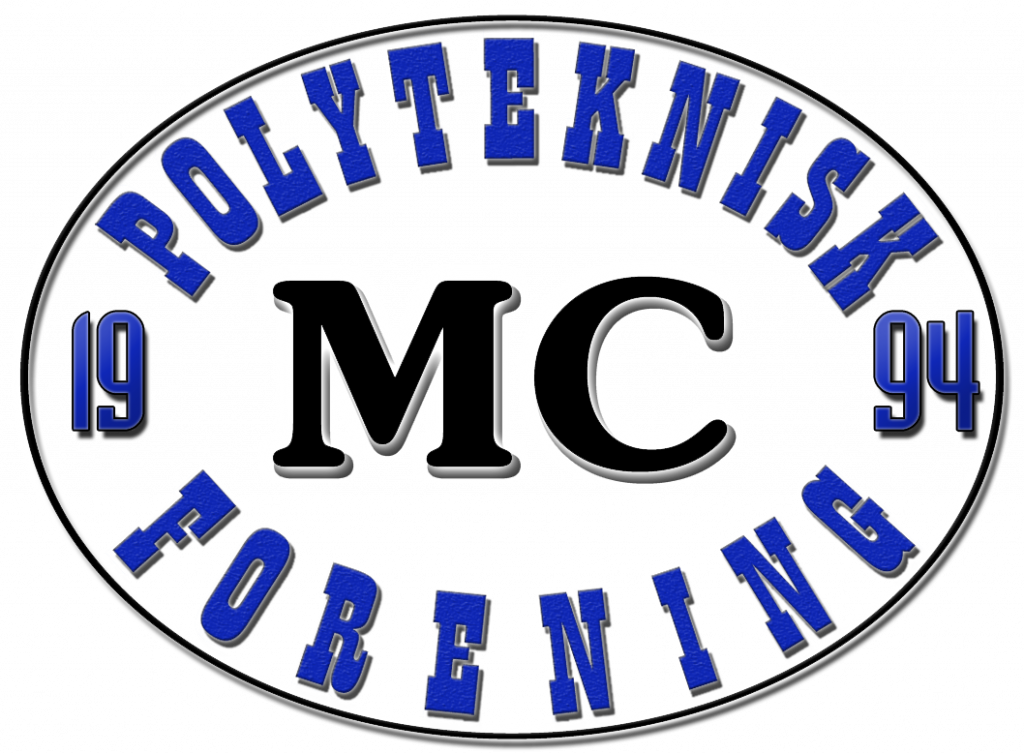 PF Motorcycle Club is a club for current and former students, and consists of around 40 active members in 2019.
The club was founded in 1994, and have for the last 25 years resided in the basement in 101, where members have been able to work on their motorcycles in a well equipped workshop. Due to the refurbishing of the Cellar Bar, the club has lost its workshop and is currently a riding club.
During the motorcycle season regular riding trips are organised, along with other motorcycle related activities.
Examples of PMC activities in 2019:
– Several riding trips around Zealand, both shorter and longer trips
– Visit to a fire station
– PMC motorcycle "mini festival"
– Technical riding course/track day in Sweden with Racing 4 Fun
– Drive in cinema on motorcycle
– PMC 25 year anniversary held at Ballerup campus
– Karting trip
– Yearly christmas lunch held at Lyngby campus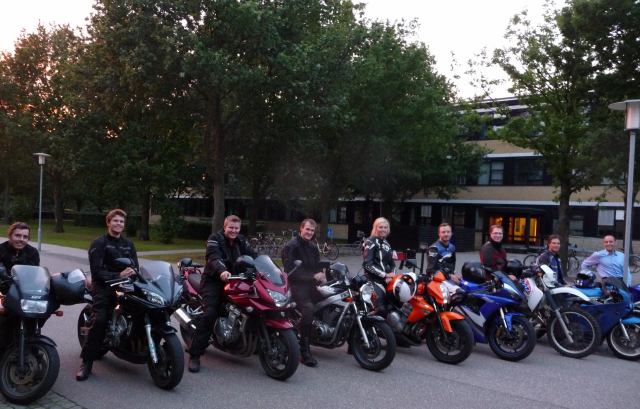 So if you wish to meet other motorcycle enthusiasts from DTU, write an e-mail to the club, or find us on Facebook. Yearly membership costs 100 kr for student, and 300 kr for alumni members.
Facebook group: http://www.facebook.com/groups/8753057535
Webpage: http://www.pmc.dk
Last updated: November 16, 2019